When the name Chopard is mentioned, elegance and distinction are mentioned, as it is one of the leading brands in the watch and jewelry industry. Chopard has many distinctive models of watches. You have an overview of the most famous models of Chopard watches :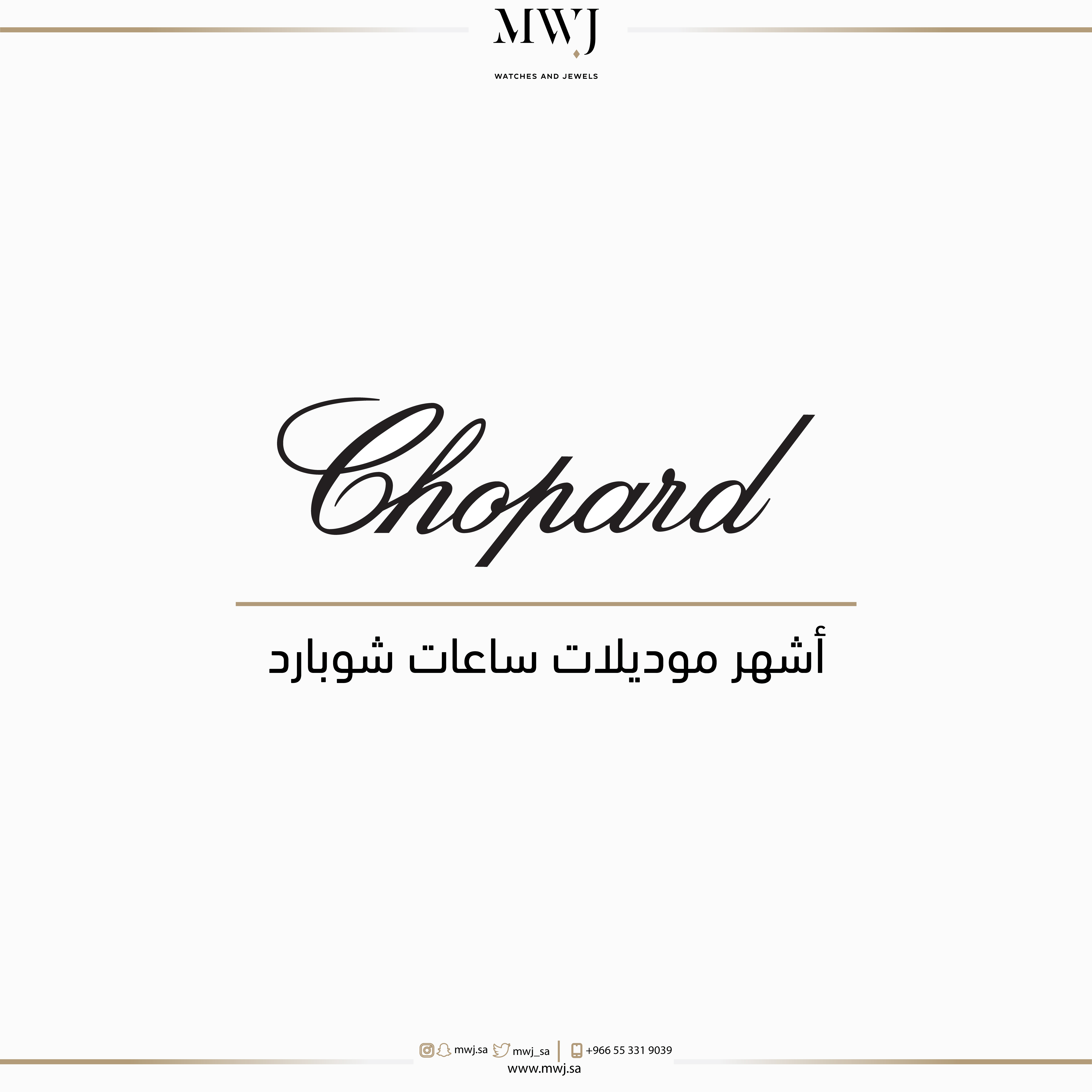 Alpine eagle
This model was launched in 1980 and is the first sporting Chopard model to feature steel, the watch designs are inspired by Alpine eagles.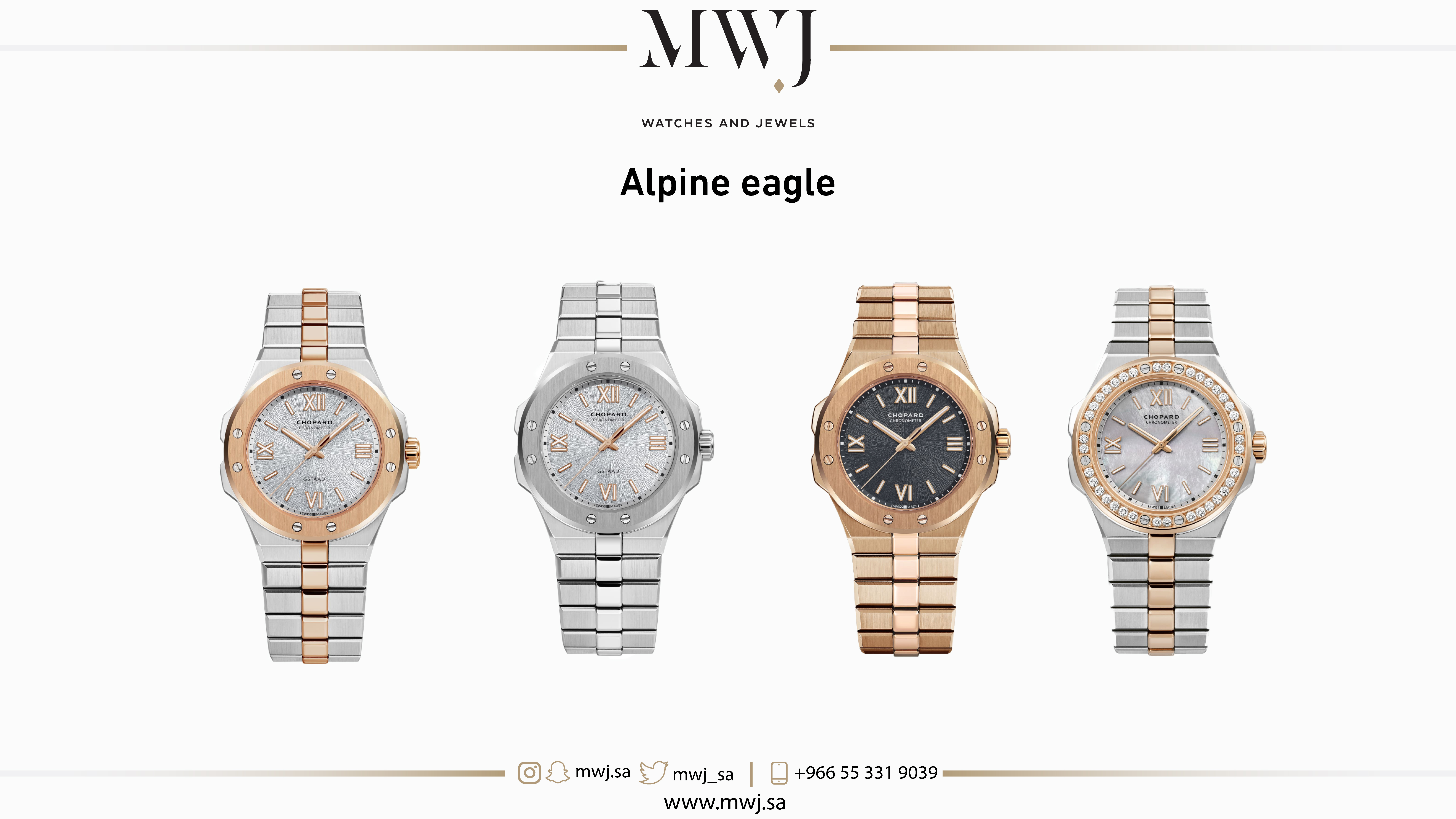 LUC
This model was launched in 1996 with this name in honor of the founder of Chopard Watches.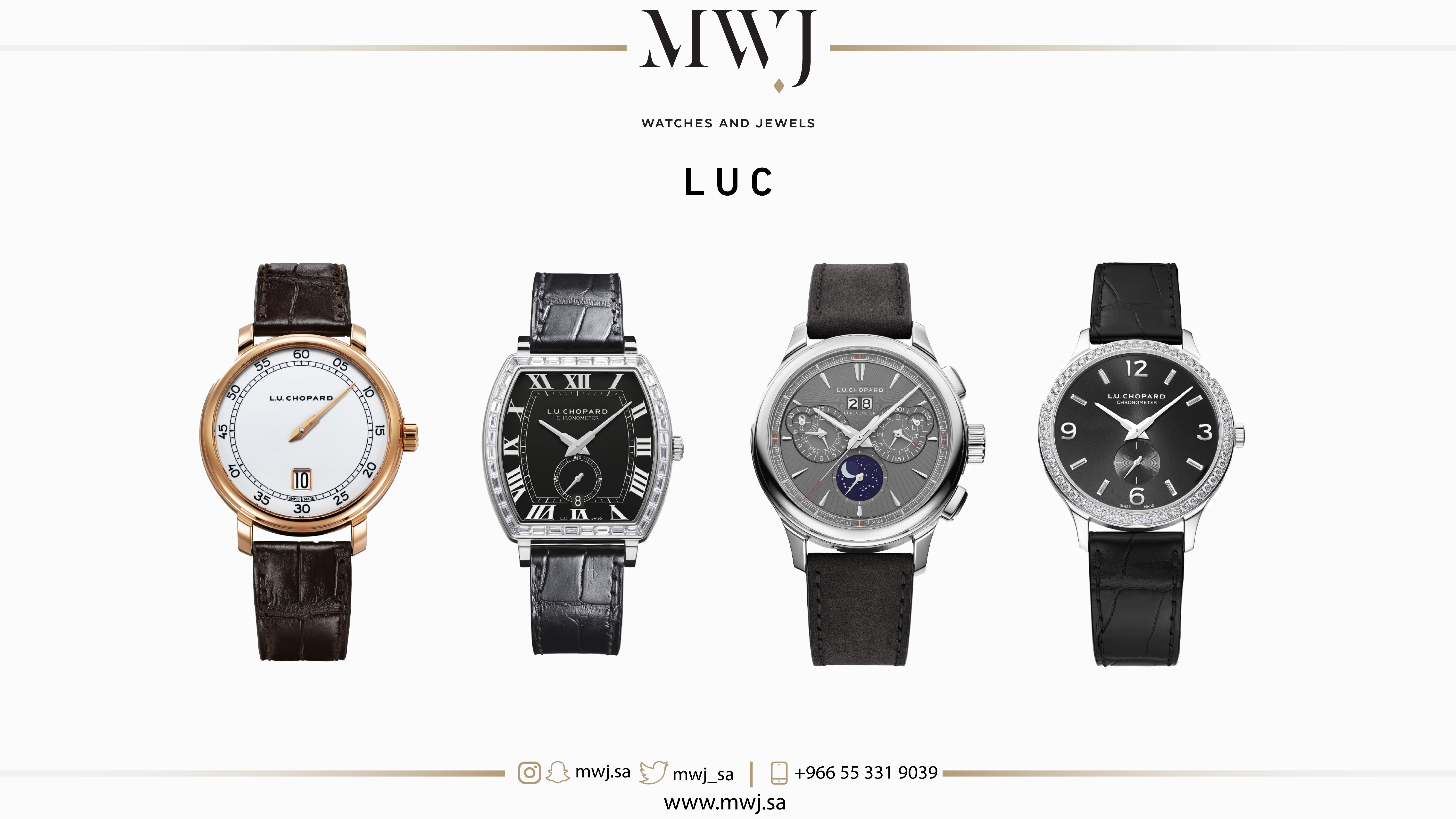 Mille miglia
This model of the Italian racing car Mille Miglia has been launched since 1988 for which Chopard is the official sponsor, the watches feature a rubber strap similar to the car tire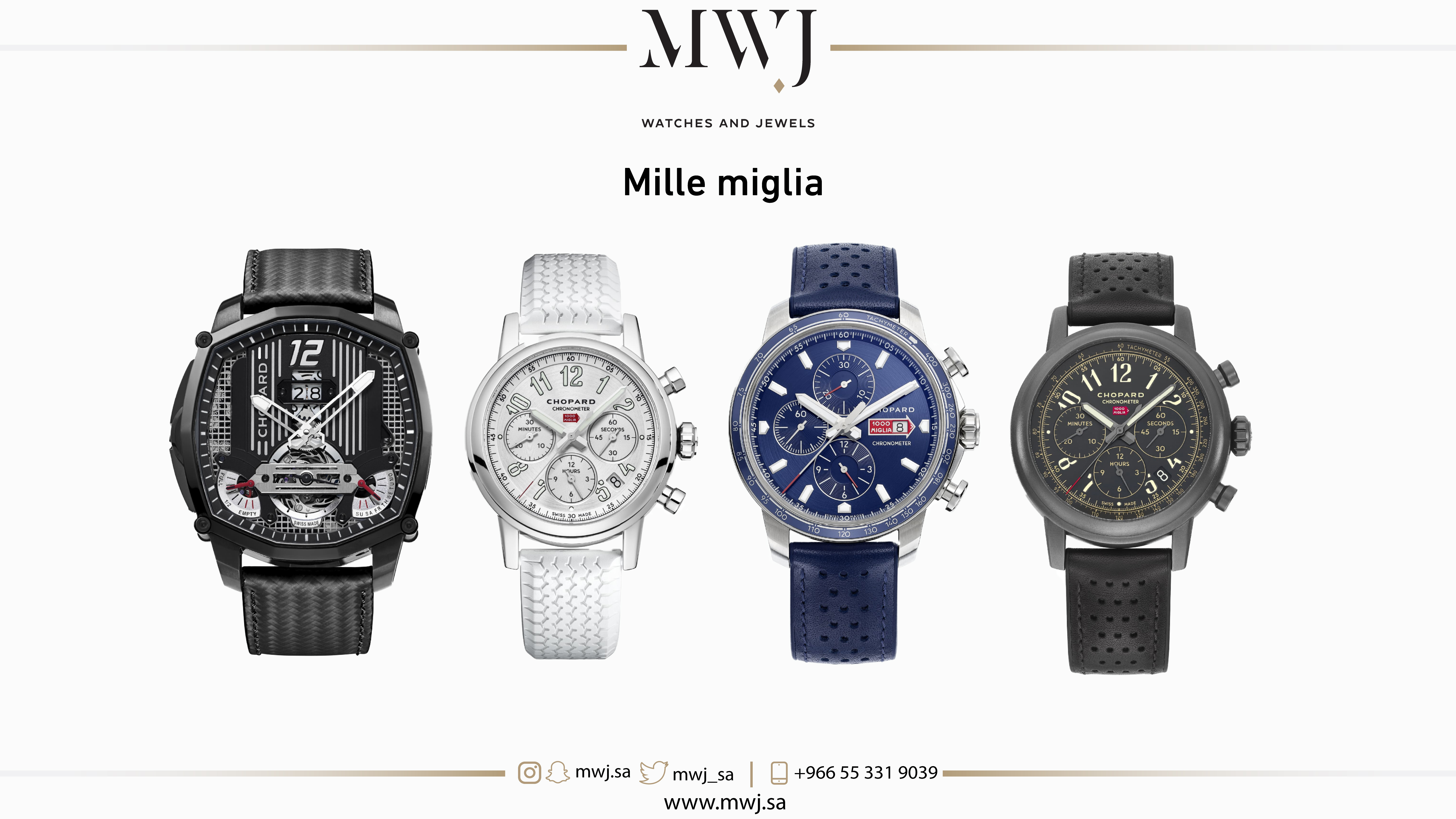 Happy sport
This model was launched in 1993 and is the first women's watch to combine diamonds and steel, and it includes several collections, including: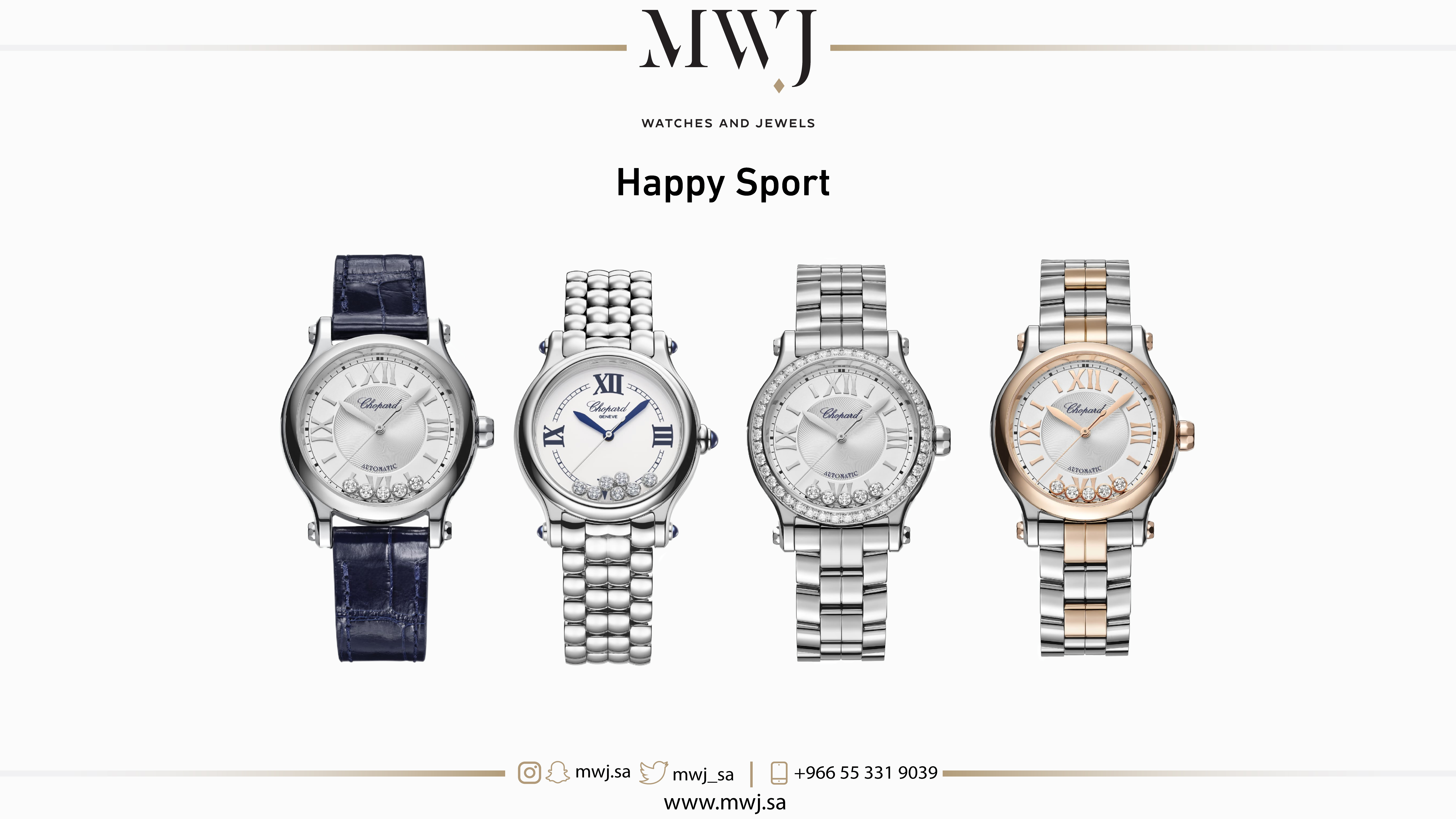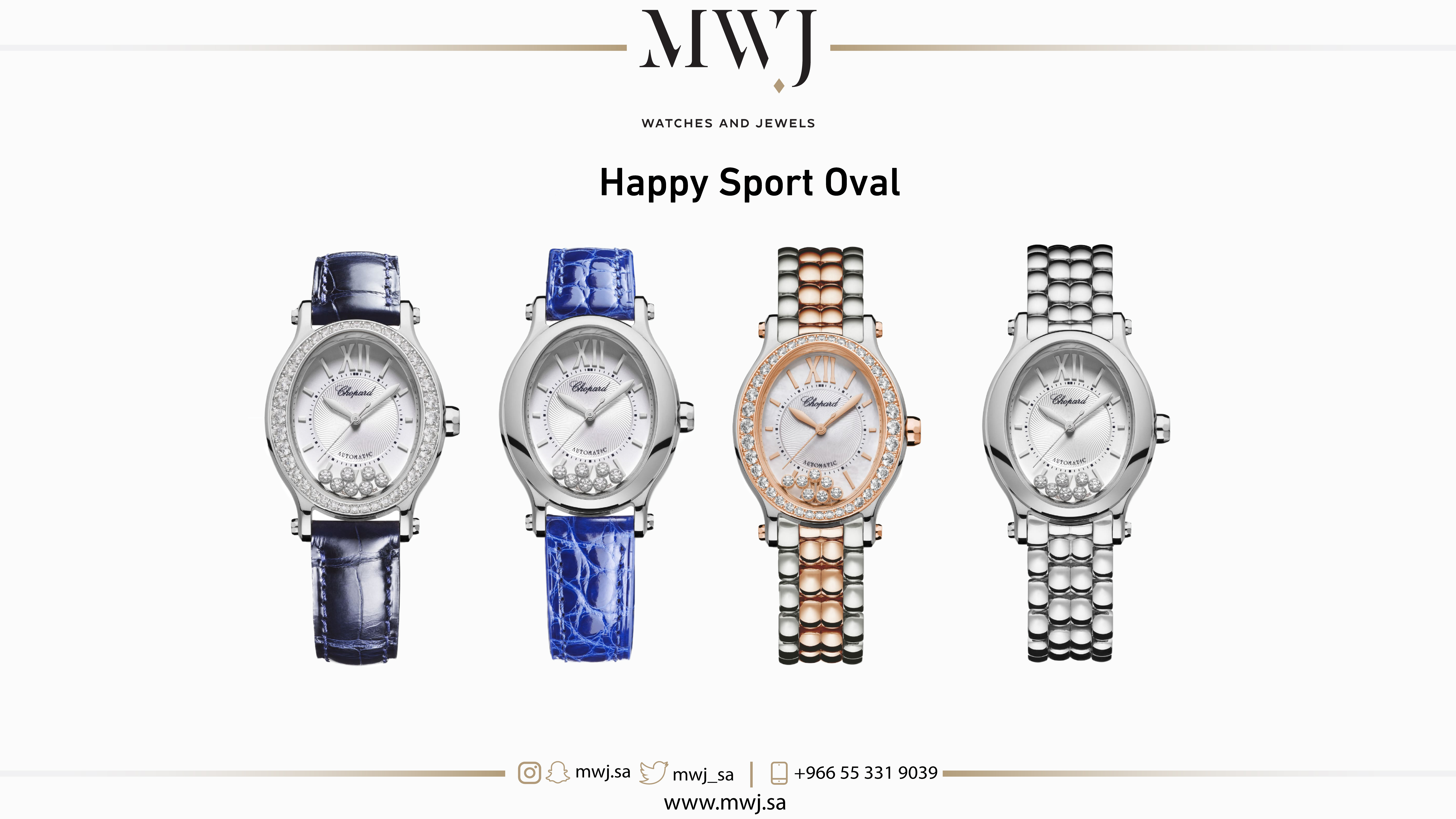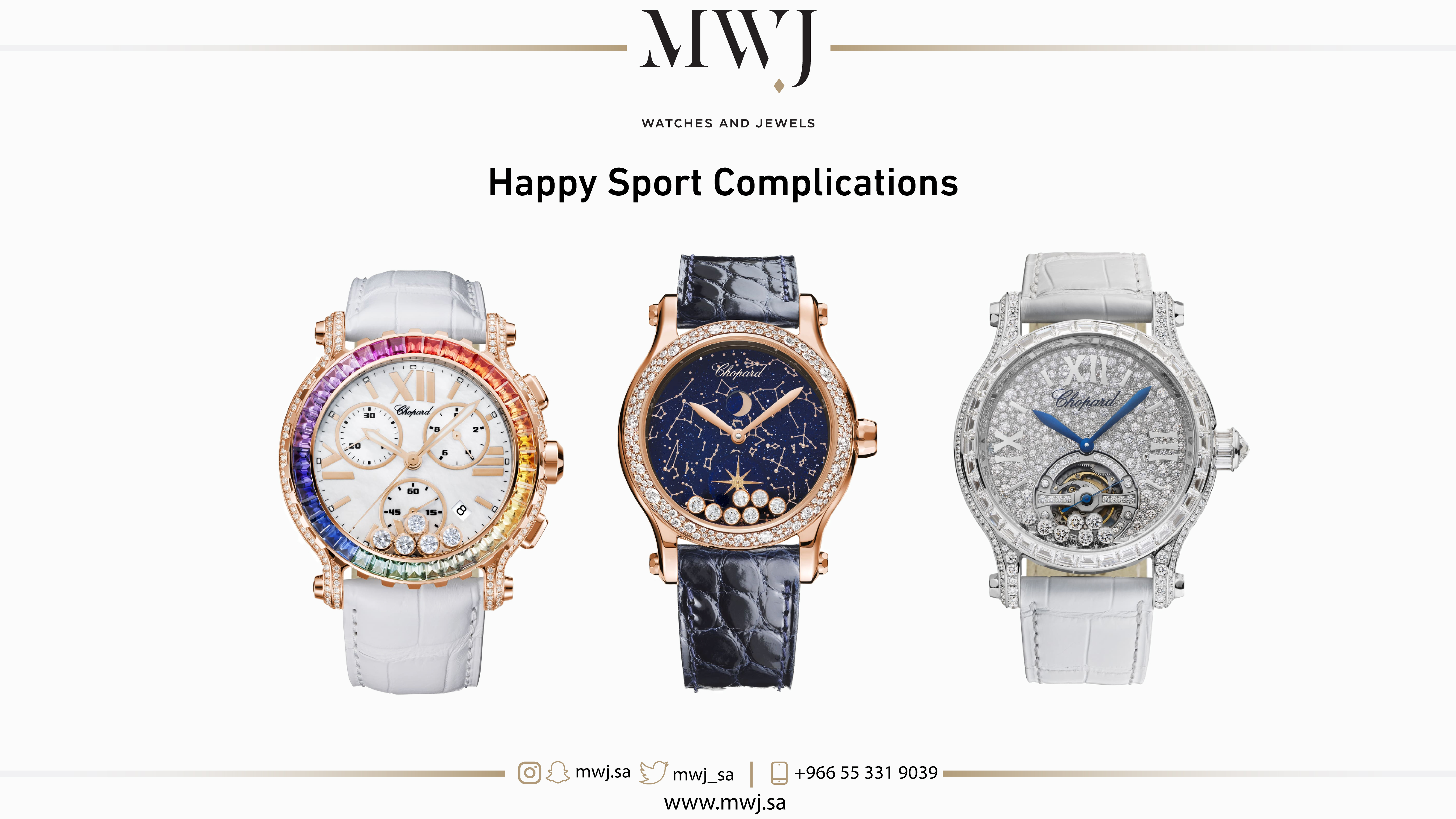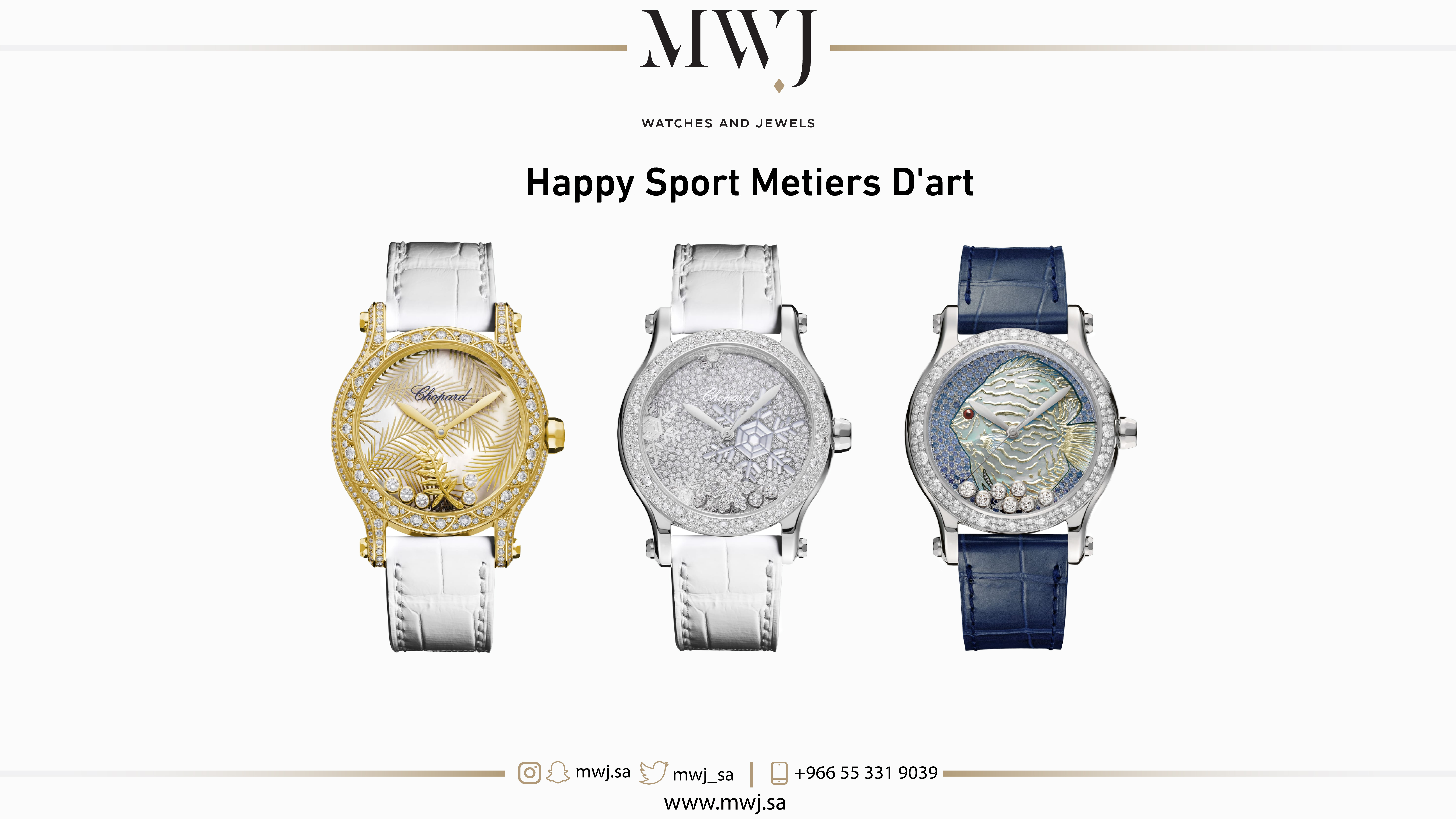 L'heure Du Diamant
Among the most famous and distinguished women's models, the watches are characterized by a bezel studded with diamonds and precious stones, and they come in several groups, including: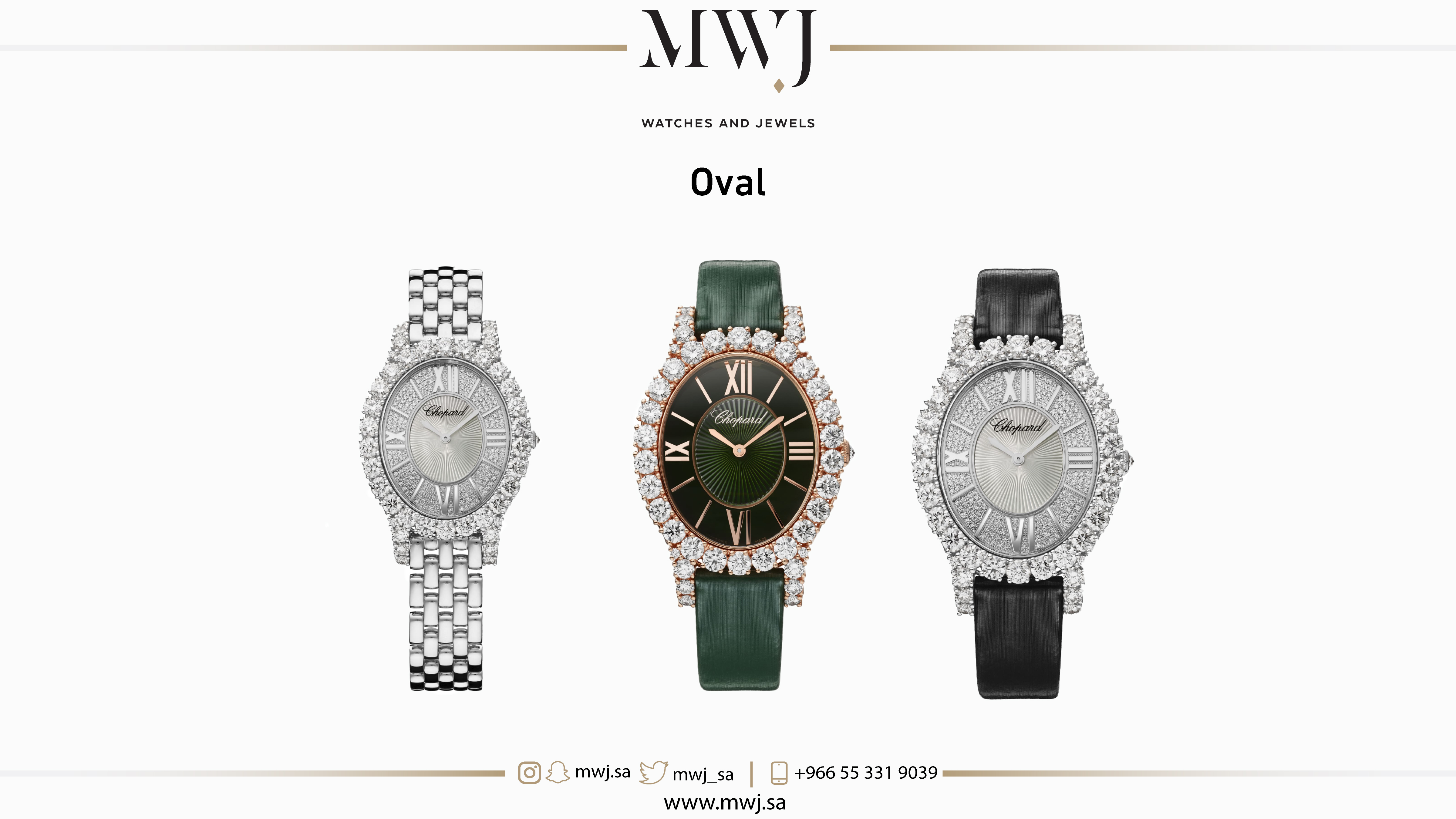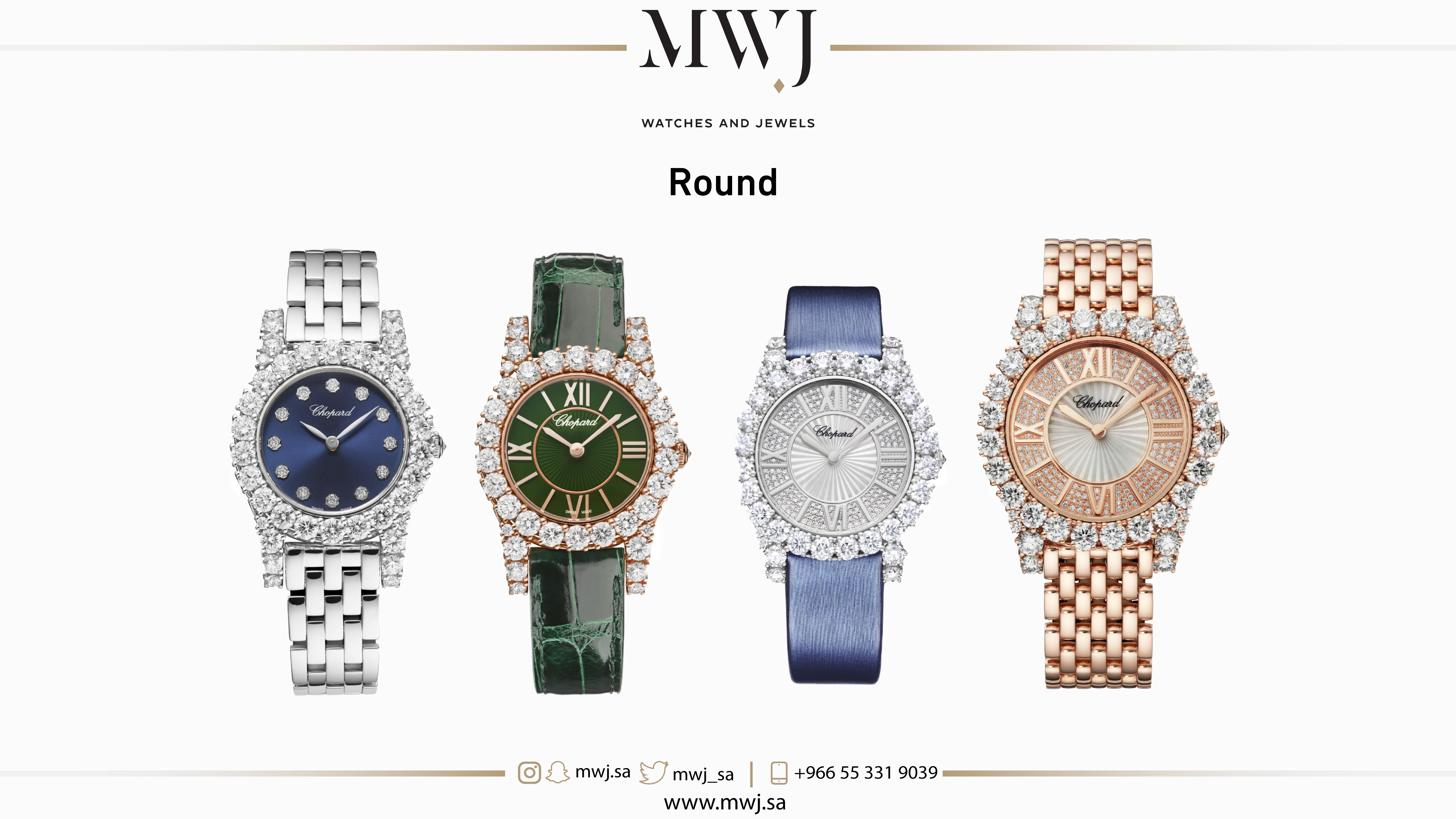 Imperiale
This model of women's watches shines with unparalleled details, accuracy and designs, including several collections, including: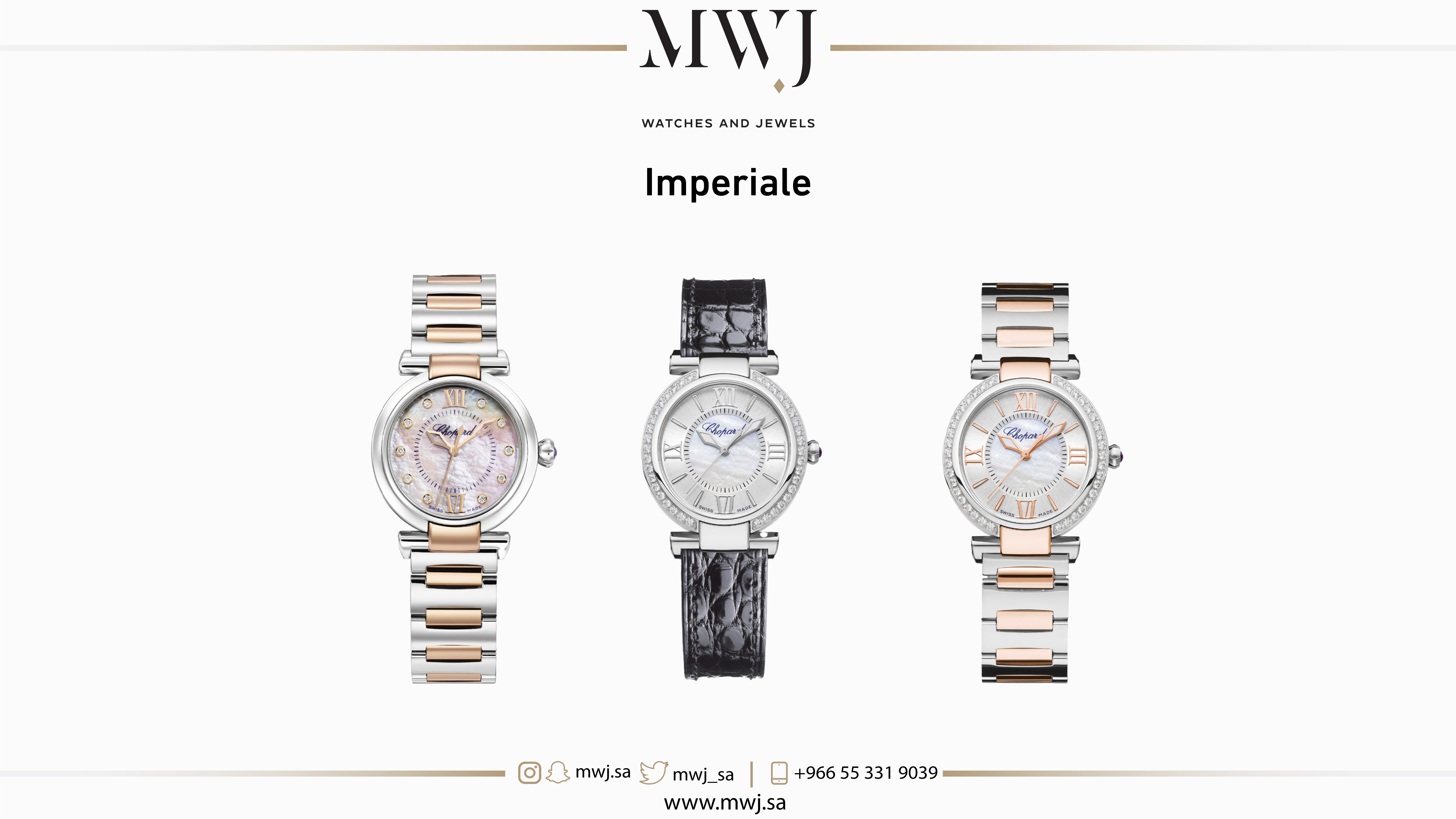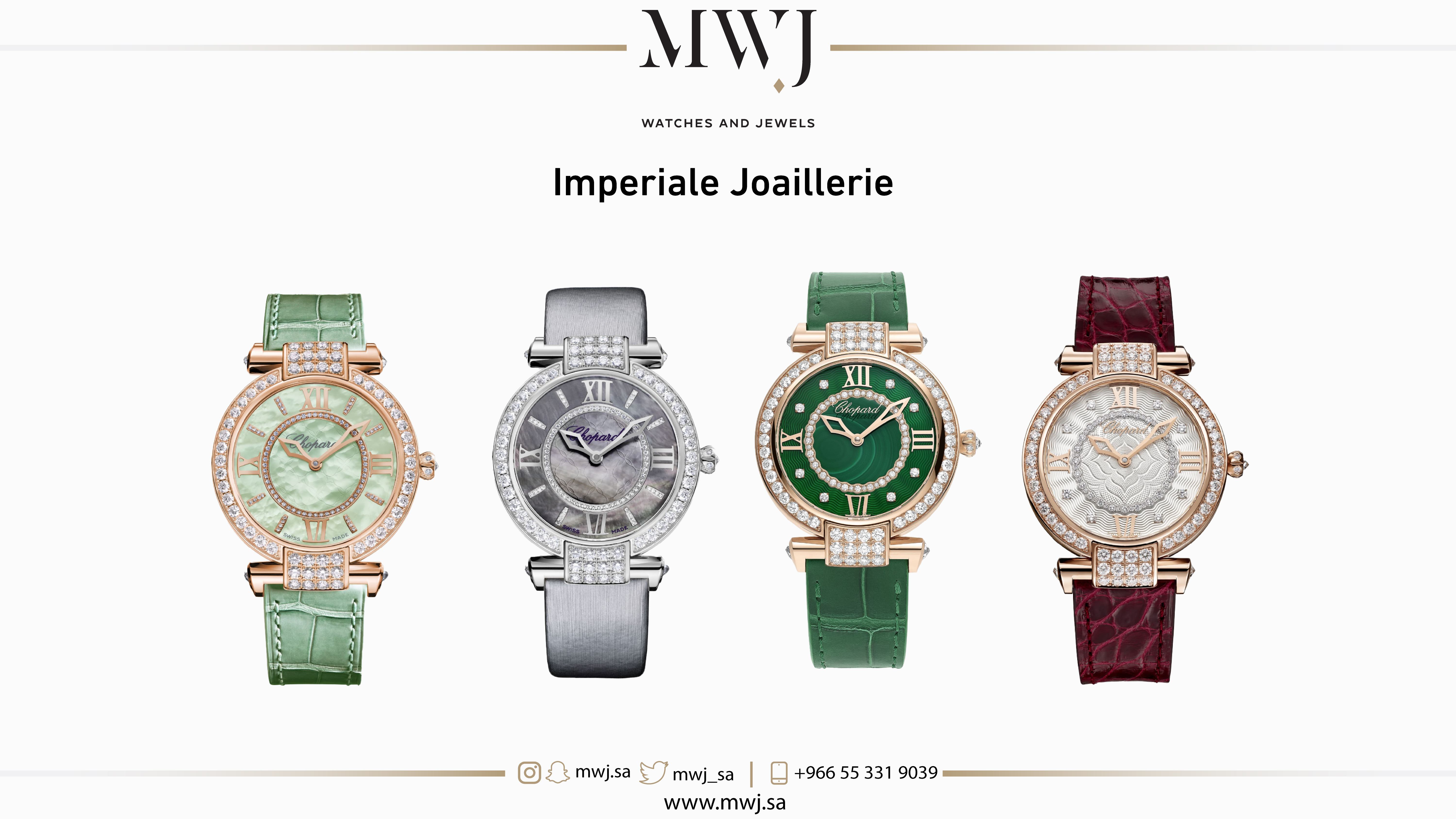 Ice cube
Chopard released this model in 1999, and it is one of the models that is characterized by a different, distinctive and elegant design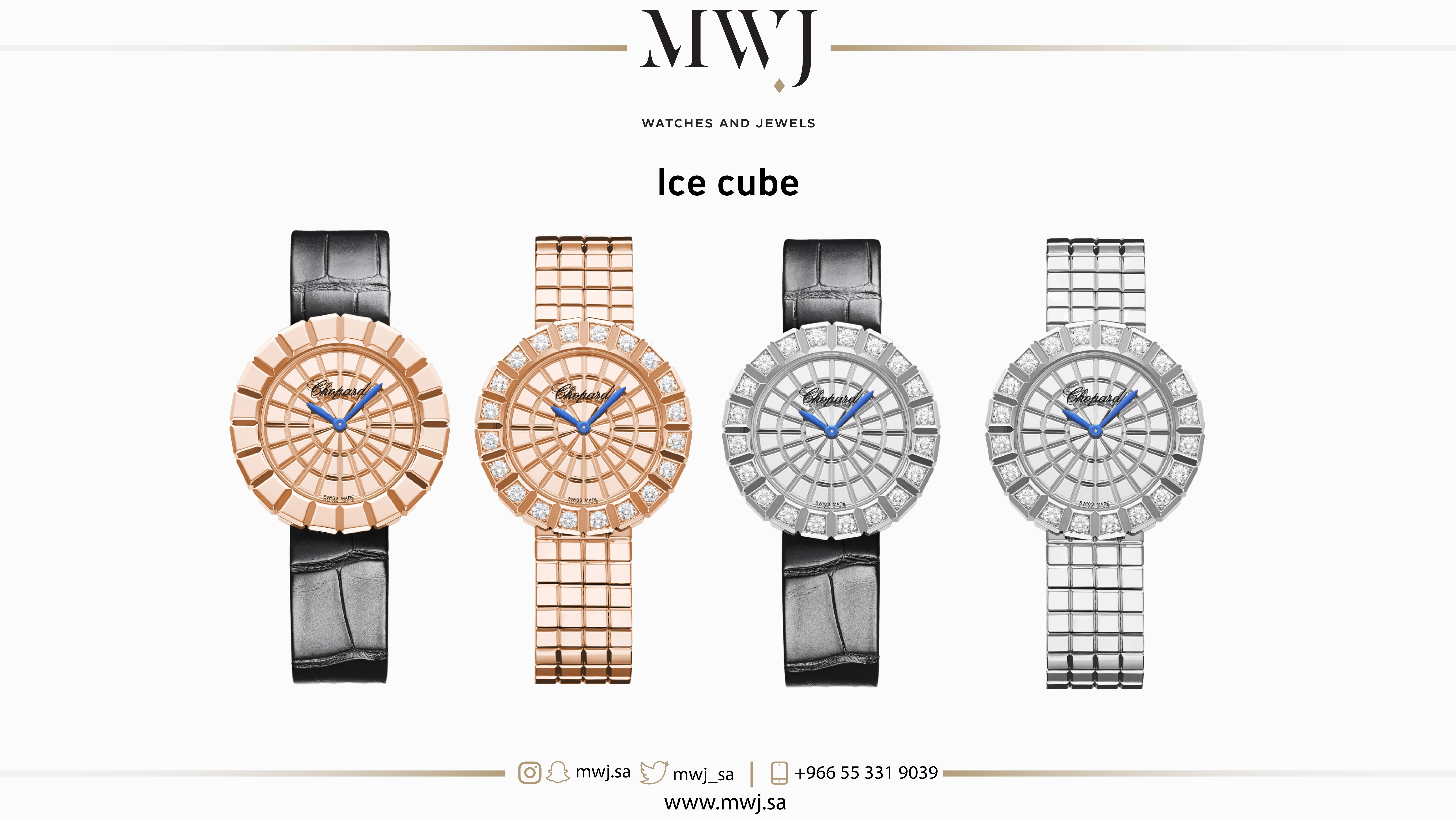 written by: Wassan Nasser