The watch is more than a performance to tell the time. It is linked to many emotional moments and memories, so you must take care and preserve it for future generations. We offer you 5 tips to take care of your watch: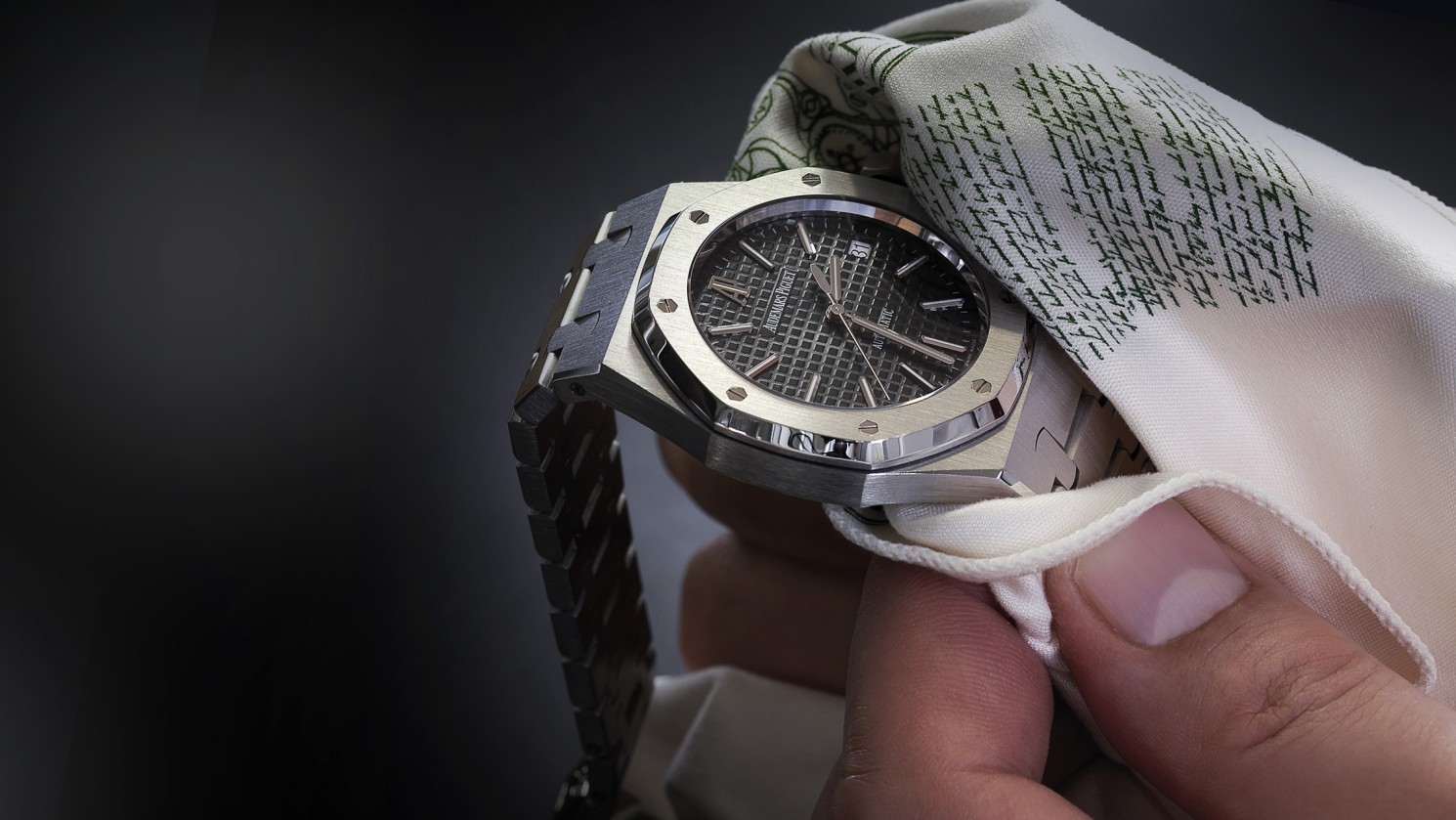 1- Use of maintenance services
International brands offer warranty period and watch maintenance services. It is advised to take advantage of this service and review the watch agency for maintenance. Mechanical watches every two or three years, and quartz watches every three or four years to maintain them.
You can find the period of guarantees and maintenance services for the most famous brands here
2- Stay away from chemicals
Exposure of watches to chemicals in abundance such as detergents, perfumes and creams may damage the watch's conduction, especially the leather. You should wait until the creams or perfumes dry and not put them directly on the watch.
3- Stay away from magnets
Magnets can affect the inaccuracy of time measurement, so you should not keep your watch close to any magnets for a long time, such as speakers or TV
4- Move the clock
What distinguishes mechanical watches is that they work as long as you wear them, the spring moves with the movements of your arm.
5- Clean the watch
You must clean your watch permanently to maintain its shape and not to accumulate dirt that could enter inside the movement and cause a malfunction of the watch.
Written by: Wassan Nasser