4 Reasons Why We Should Buy An Authentic Rolex Watch:
1- The price is lower than the agency
One of the best advantages of buying a used Rolex is that it is the best investment in financial terms compared to its dealer price.
A used Rolex watch, just like any other valuable commodity, loses a good part of its value once it leaves the dealership for the first time.
By being the second or third owner of it.
In addition, some used models increase in value over time and may become more expensive than the value at which they were first purchased.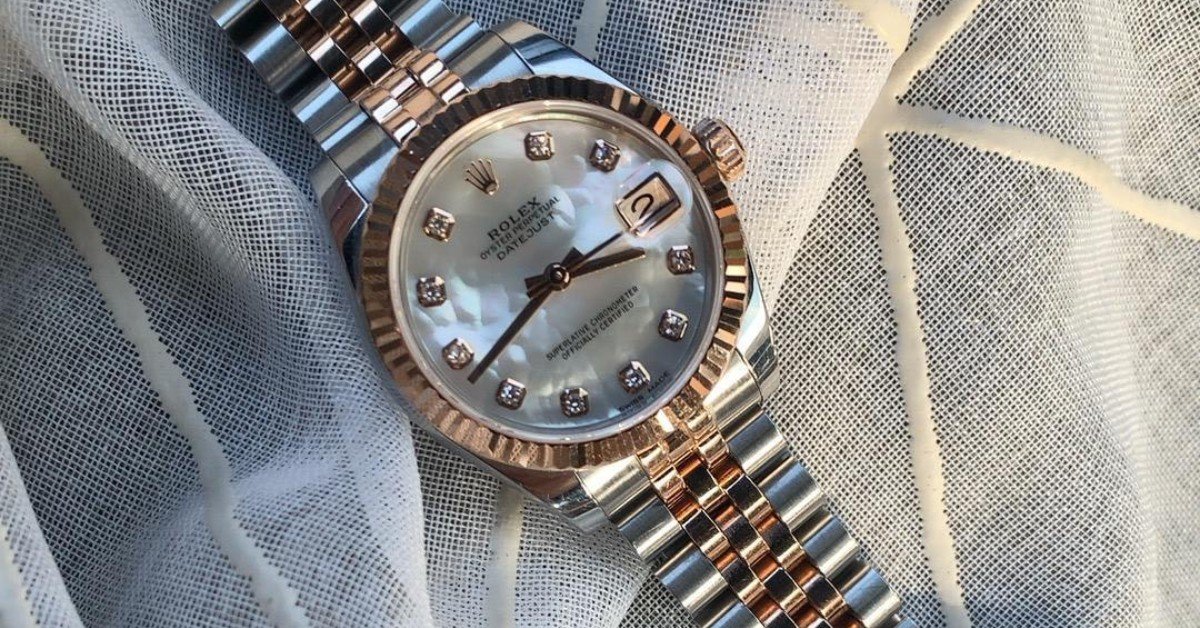 2- The abundance and versatility of different models
There is no doubt that the market for used Rolex watches has a large abundance of different models compared to the dealership.
This is one of the reasons that increased the demand on the used market and increased its popularity over time, as it is the place where you can buy any model you want to get, from modern models to those that have been discontinued by Rolex factories at any time .
Given the limited supply of some models, it's not uncommon that you've heard of the decades-old dealership waiting list for a watch you've decided to buy.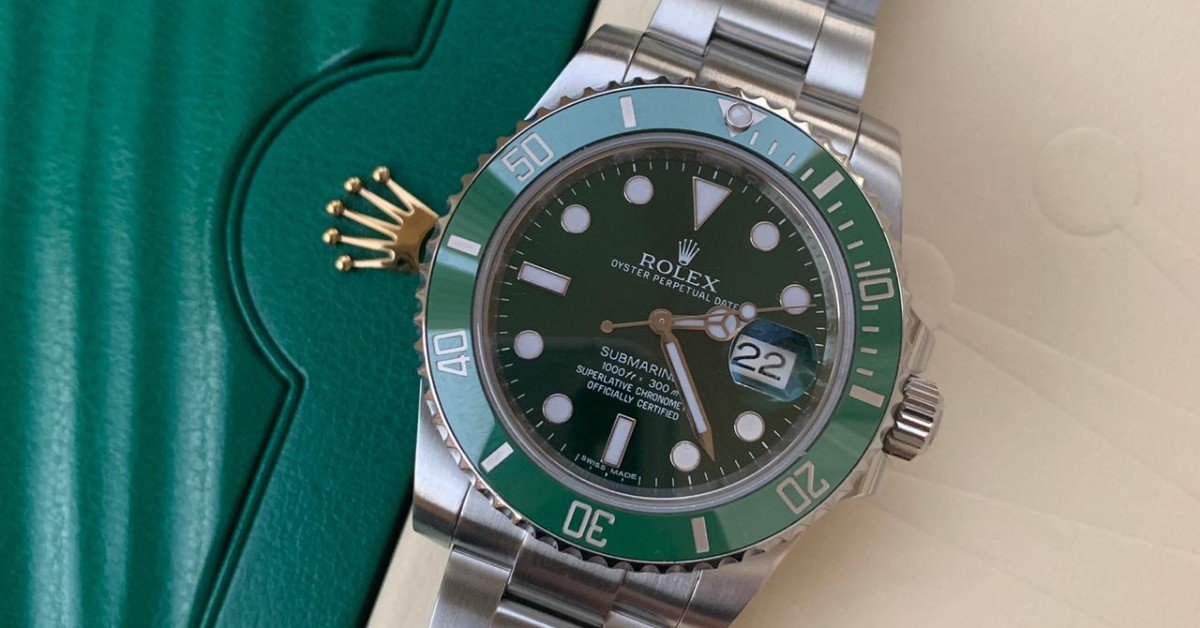 3- Maintaining its value over time
We come to the third and most important reason that made Rolex watches a prominent sign in the world of precious and luxury watches, which is their ability to maintain their value over time and in their perfect and shining shape amid the various factors that are affected and exposed to it.
From its manufacture, which depends on the selection of materials with high accuracy and craftsmanship in its manufacture and assembly by hand, it has made it withstand all the challenges and difficulties it encountered. It is difficult to be exposed to scratches or affected in any way with use, which made it difficult to differentiate between new and used ones.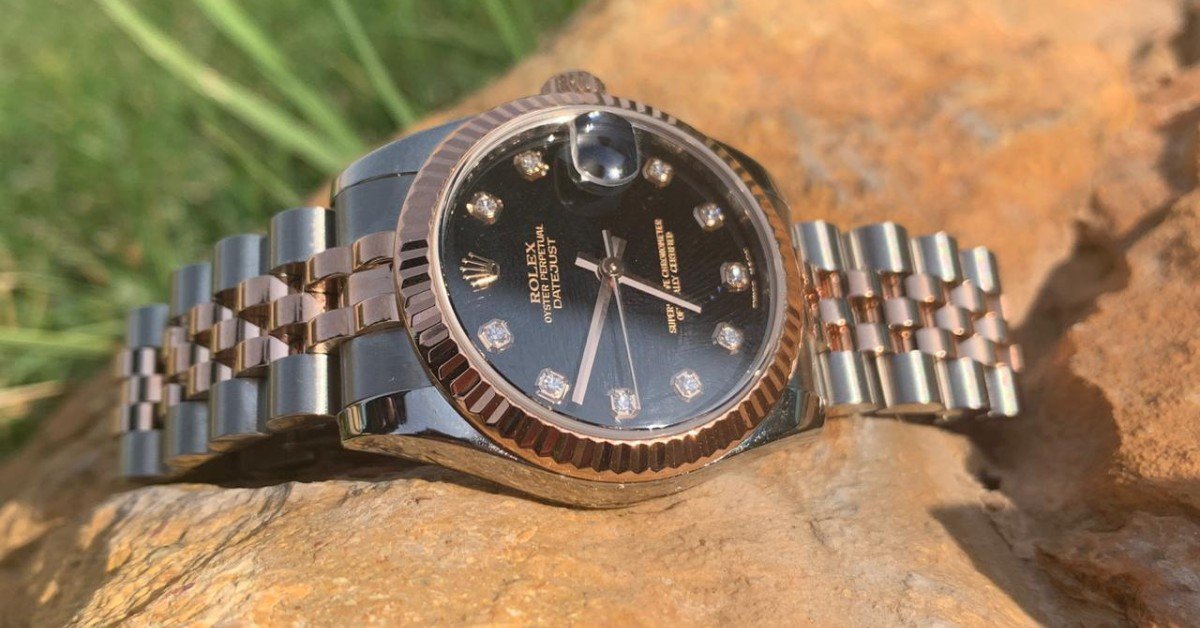 4- Maintaining the modernity of its models
Rolex maintains the continuity of its models and production continuously, you can see the Rolex watch model 2010 AD is still being designed and produced until this year 2020.
This keeps its owners in line with fashion for many years. It has also been passed down for generations and generations, and it will continue to maintain its contemporary design.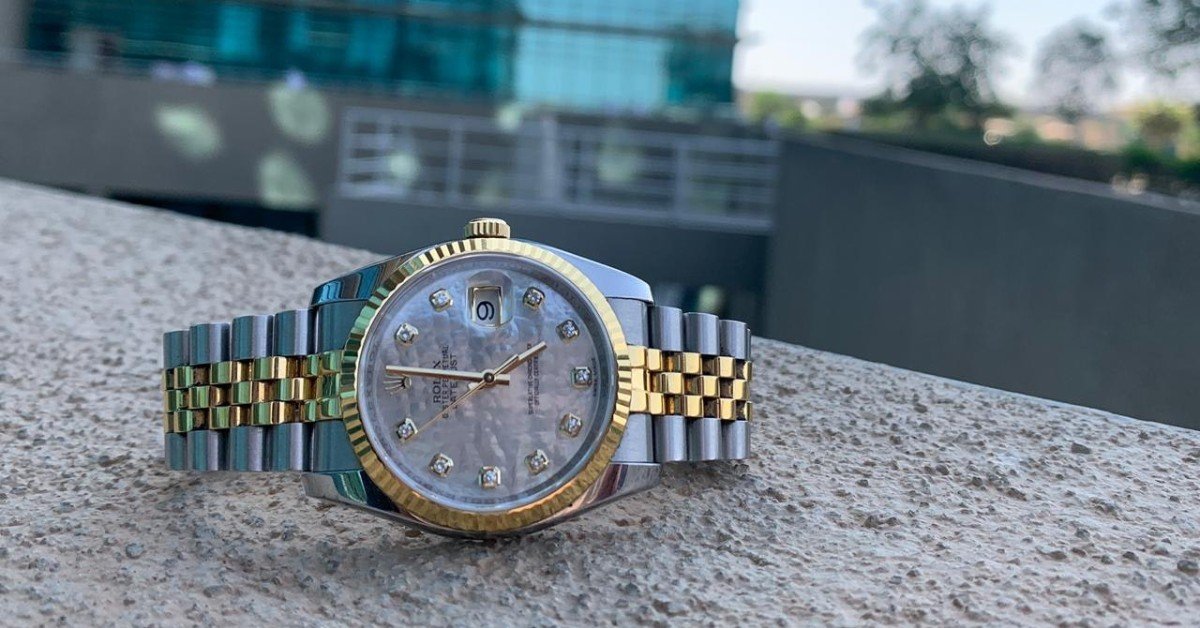 In the end, we advise you to be careful when buying your precious watch from the used market and always go to buy from trusted and reputable dealers in order to put your money in the right place..