Watches for their fans and celebrities are not a piece to wear or to tell the time, as it shows their personalities, tastes and choices. For you, this article is about 4 Arab artists and their watches:
1. At the launch of the last album of the star singer Amr Diab Stand out with this Patek Philippe Knotless watch worth over $100,000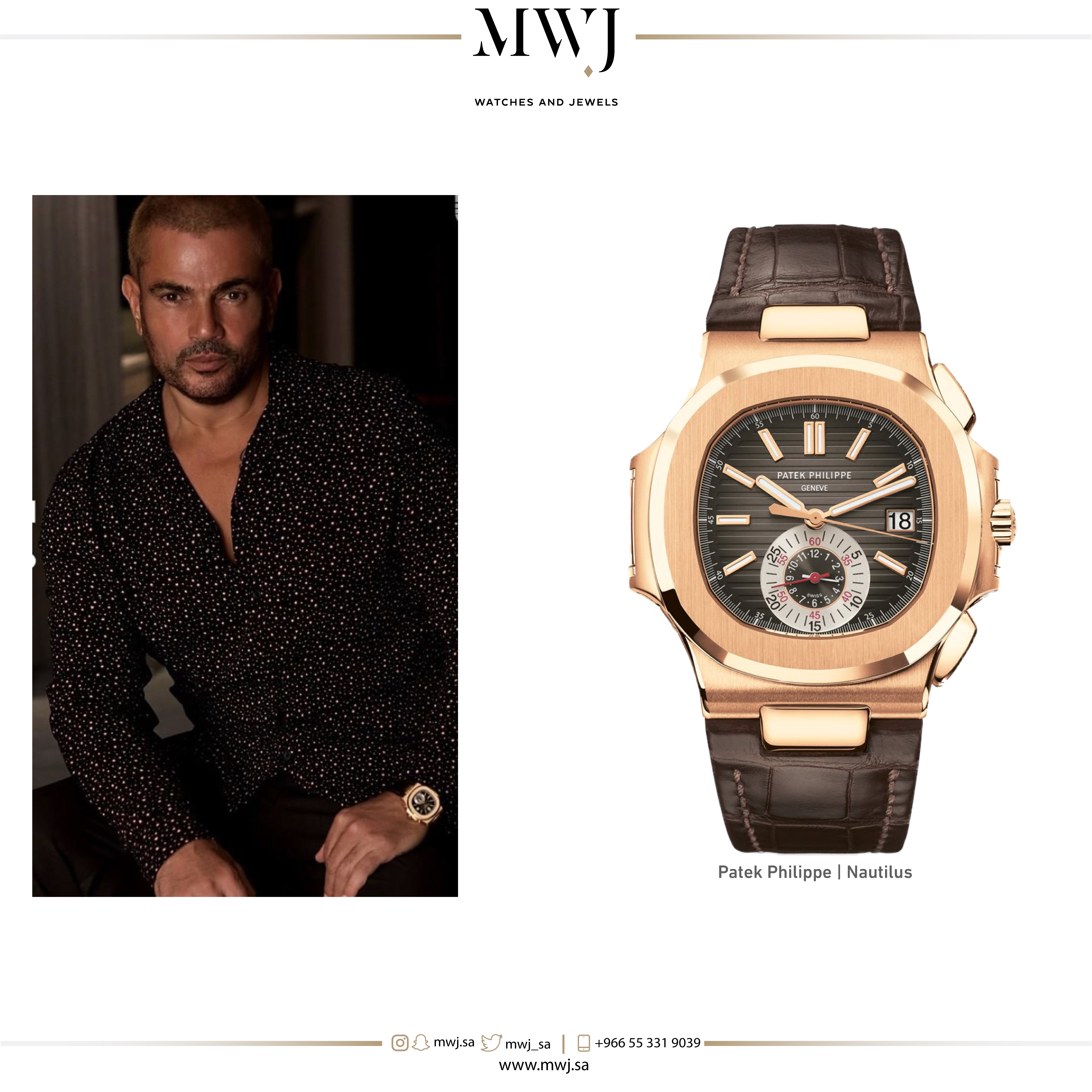 2. The singer's wrist is adorned Mohammad Hamaki In most of his looks, an Audemars Piguet Royal Oak Diver watch, whose price ranges from $25,000 to $30,000.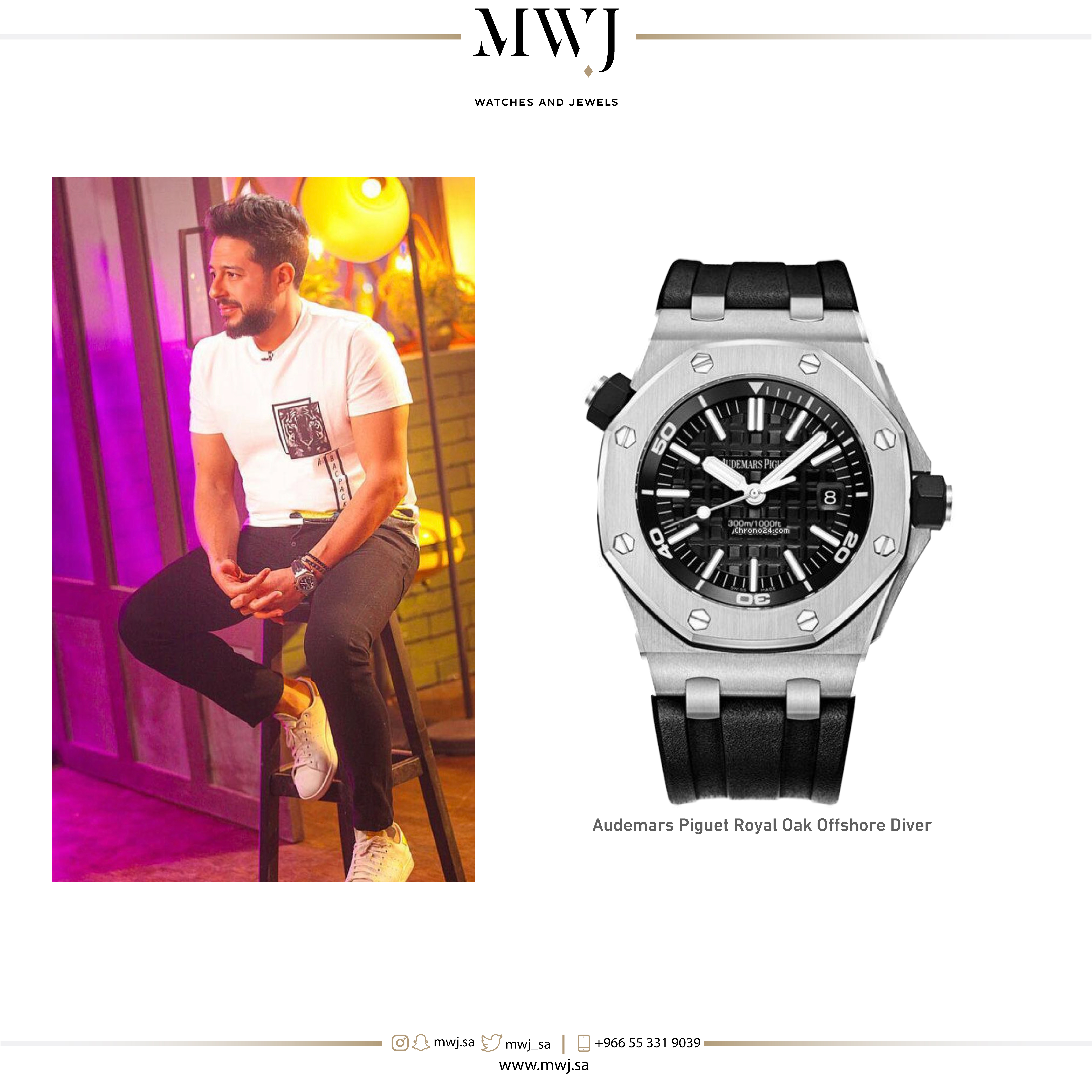 3. The distinguished singer Majed Al Mohandes The Patek Philippe Knotless luxury watch is currently valued at between $90,000 to $100,000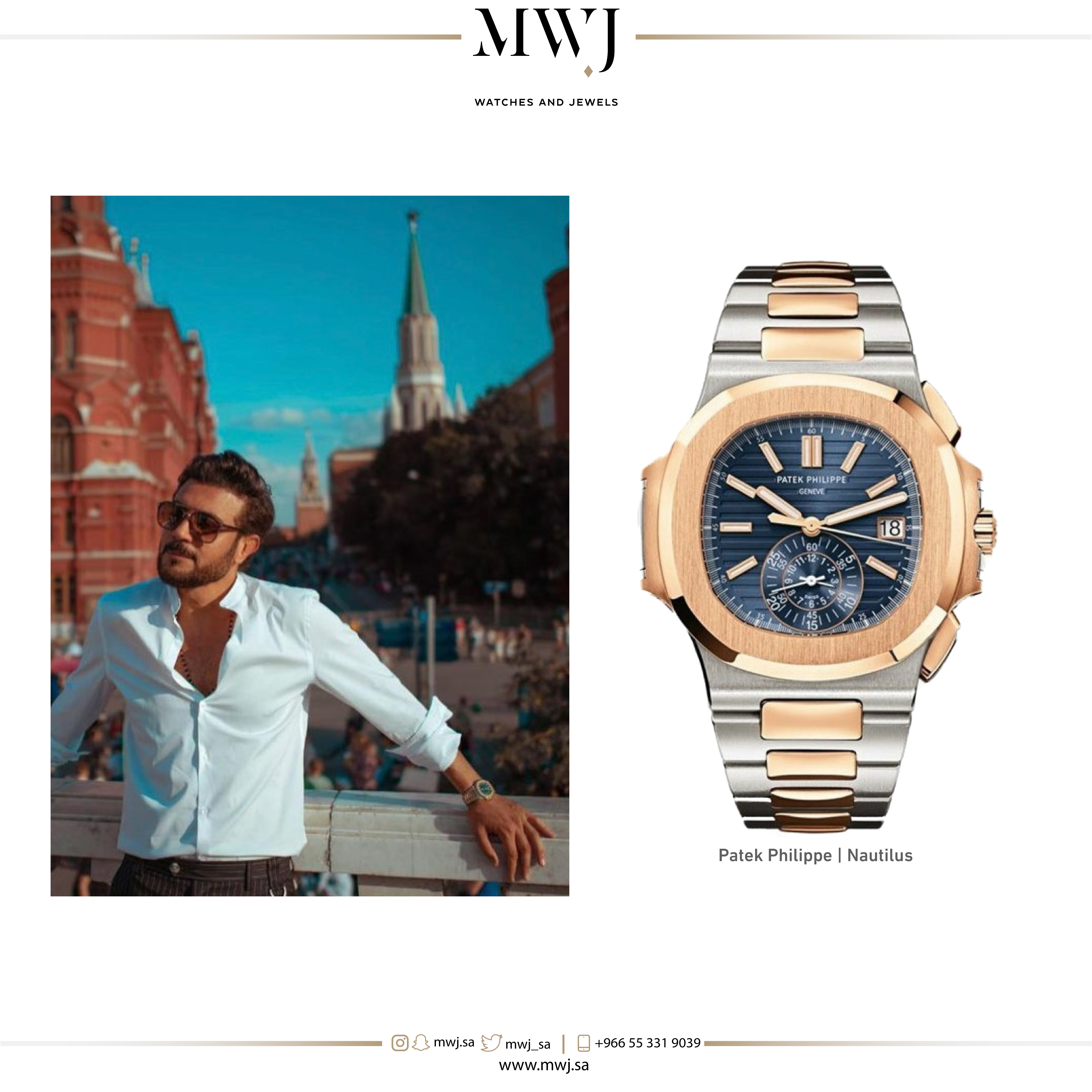 4. Features the singer's wrist Hussien El-Jasmy The Patek Philippe Aquanet watch has a price range from $90,000 to $100,000