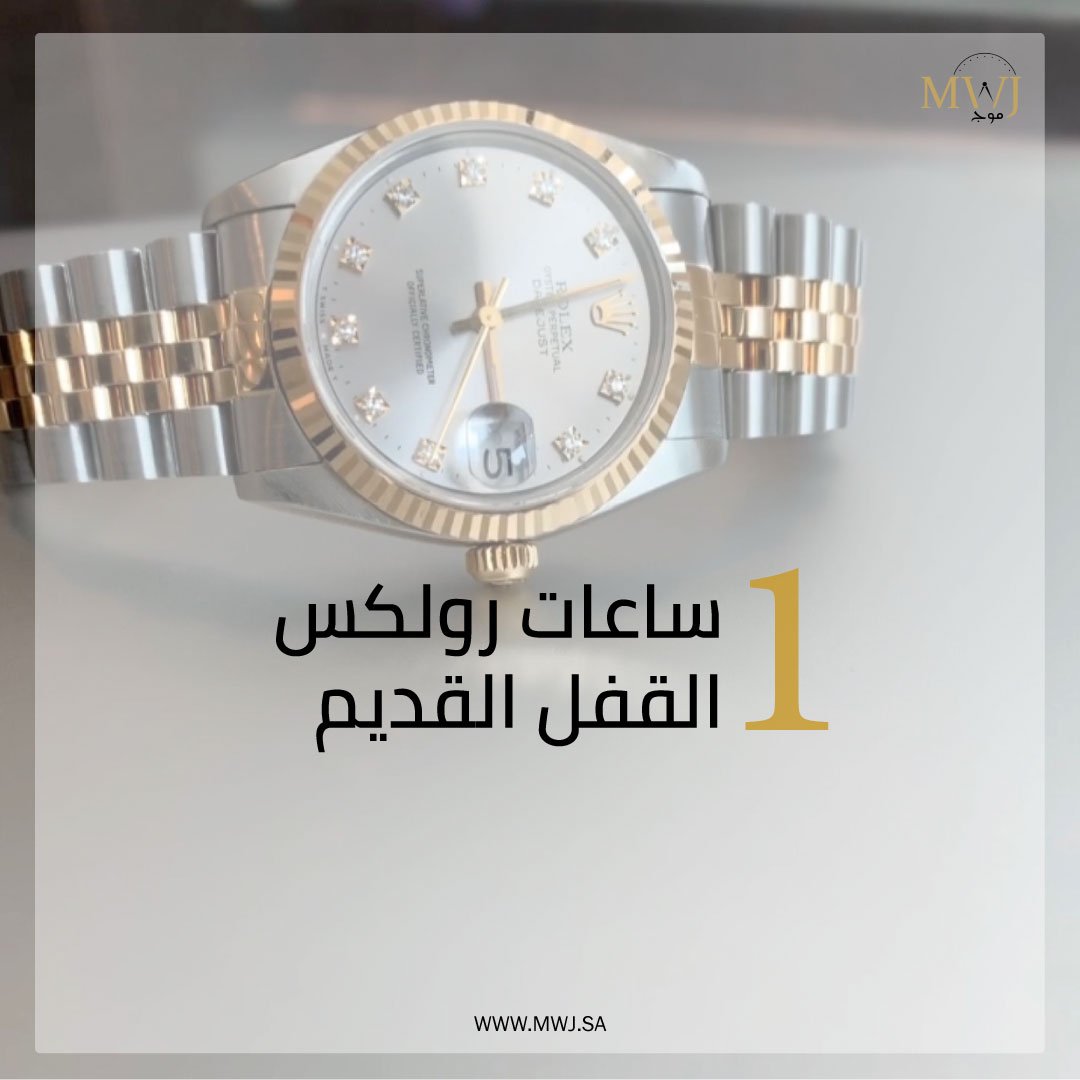 1- Rolex watches antique lock
One of the best and most important watches that have a reasonable price and that have not lost their value since their first appearance in 1945 AD until our time is Rolex watches datejust the old lock , and their value may also increase with the passage of time. Rolex watches the old lock are a good example of the ancient watches that so far compete with the latest watches of the modern era, and are one of the best-selling watches in Moj.
Given the long history of Rolex and its precedence in introducing new inventions in the world of wristwatches, it has been placed in a very prestigious position, when you buy a Rolex, you are buying a watch with a heritage that extends through time and is passed down for generations and generations.
Rolex watches are made of stainless steel with an 18-karat solid gold-tone Oystersteel case. They are also available in different dial colours, encrusted with charming diamonds and a magnifying lens that increases the size of the date indicator on the watch for easier reading.
To view the hours: https://mwj.sa/tags/2017492811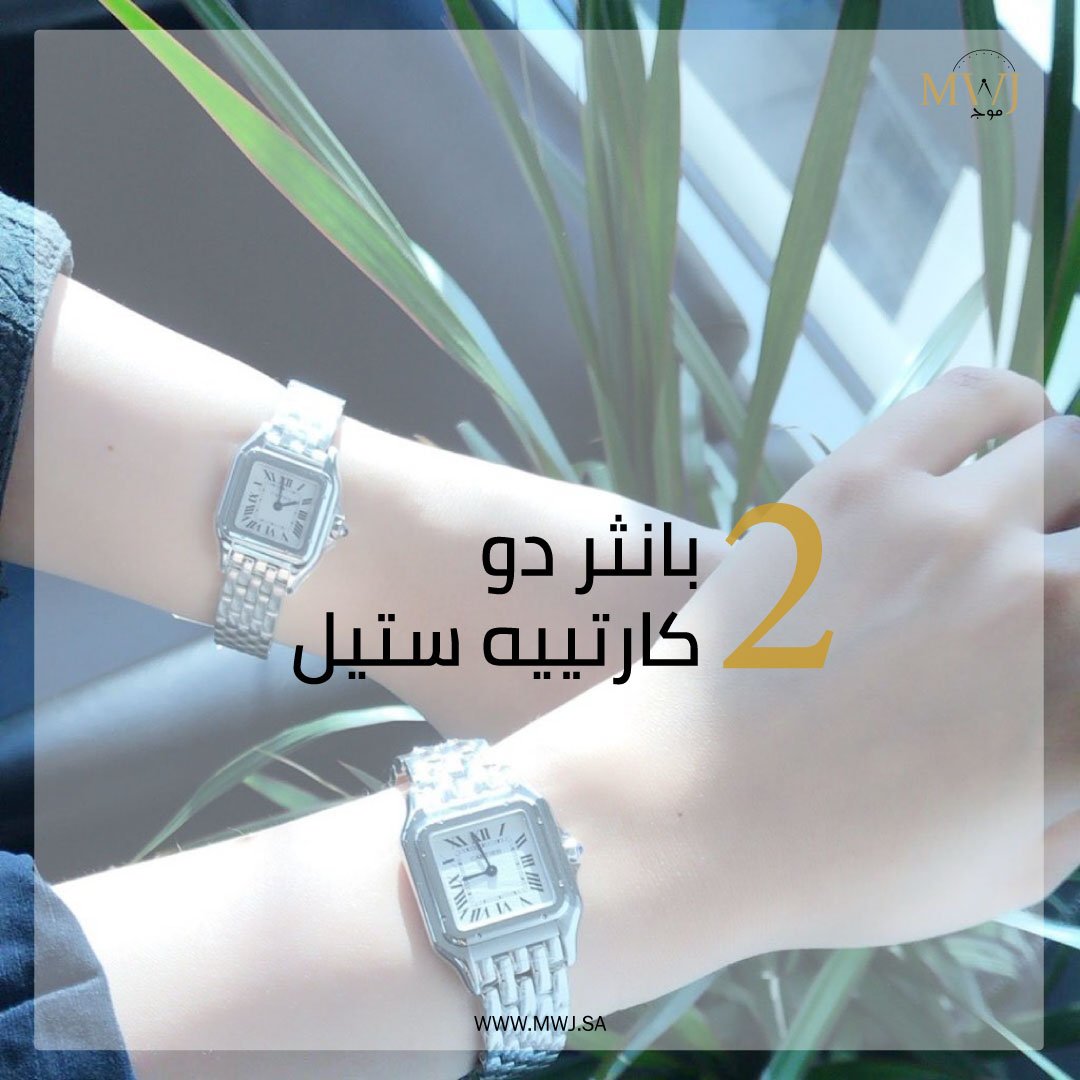 2- Panther de Cartier Steel
Nothing compares to the pleasure and luxury of owning a watch from the French House of Cartier at an affordable price at the same time, and the best proof of this is the all -new Cartier de Panther steel watch. She has always proved that she deserves this special place in the hearts of her fans.
By integrating the elegance and originality of the past with the sophistication and attractiveness of the present, it has been able to maintain its market value among various other models, and is considered a unique masterpiece of its kind.
Made of stainless steel, water-resistant to 30 meters, the Cartier de Panther watch comes in two different sizes, small and medium, powered by a quartz movement and crown set with a blue-coated synthetic spinel.
To see the medium size: https://mwj.sa/vYGNZy
To see the small size: https://mwj.sa/mgzAgz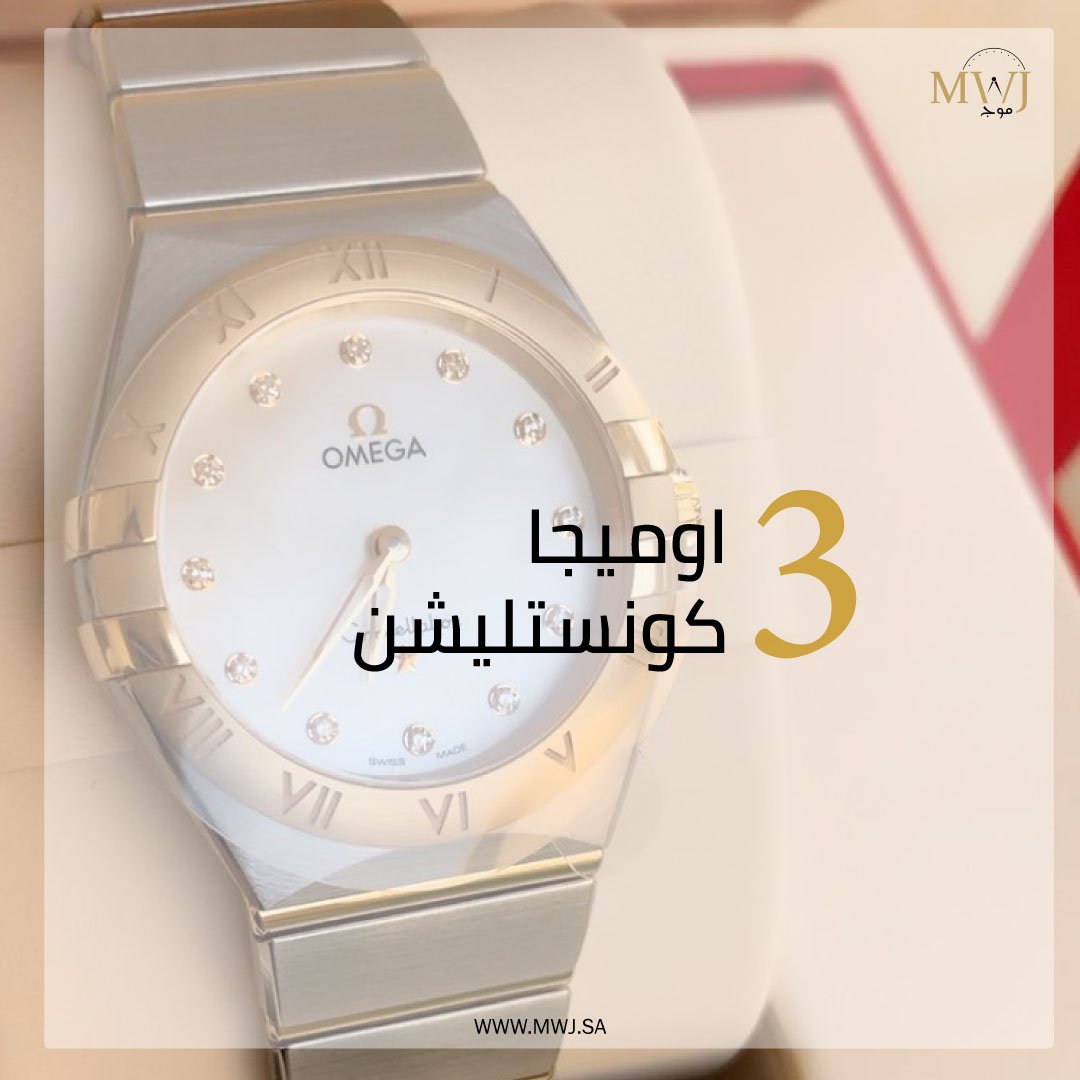 3- Omega Constellation
The Omega Constellation watch is one of the most important and famous Omega watches, this Swiss brand that has been distinguished for its production of luxury watches since its founding in 1848 AD to the present time.
If you are looking for a practical classic watch that combines precision and craftsmanship with the right price, this watch is the perfect choice for it has achieved this difficult equation that made it in a constant race in the world of luxury watches.
The Omega Constellation is distinguished by its design that made it easy to recognize at first sight. The watch comes with a bracelet mixed between stainless steel and 18 karat yellow gold, and a mother-of-pearl dial decorated with diamonds at the hour markers, adding elegance and luxury with an engraved bezel with Roman numerals.
To view the clock: https://mwj.sa/lWbajg
Written by: Anfal Al-Hussein