Jewelry is considered by many people a great sentimental value or an investment for them, so you should take care of your jewelry to preserve it for the coming years. Tips for taking care of your jewelry: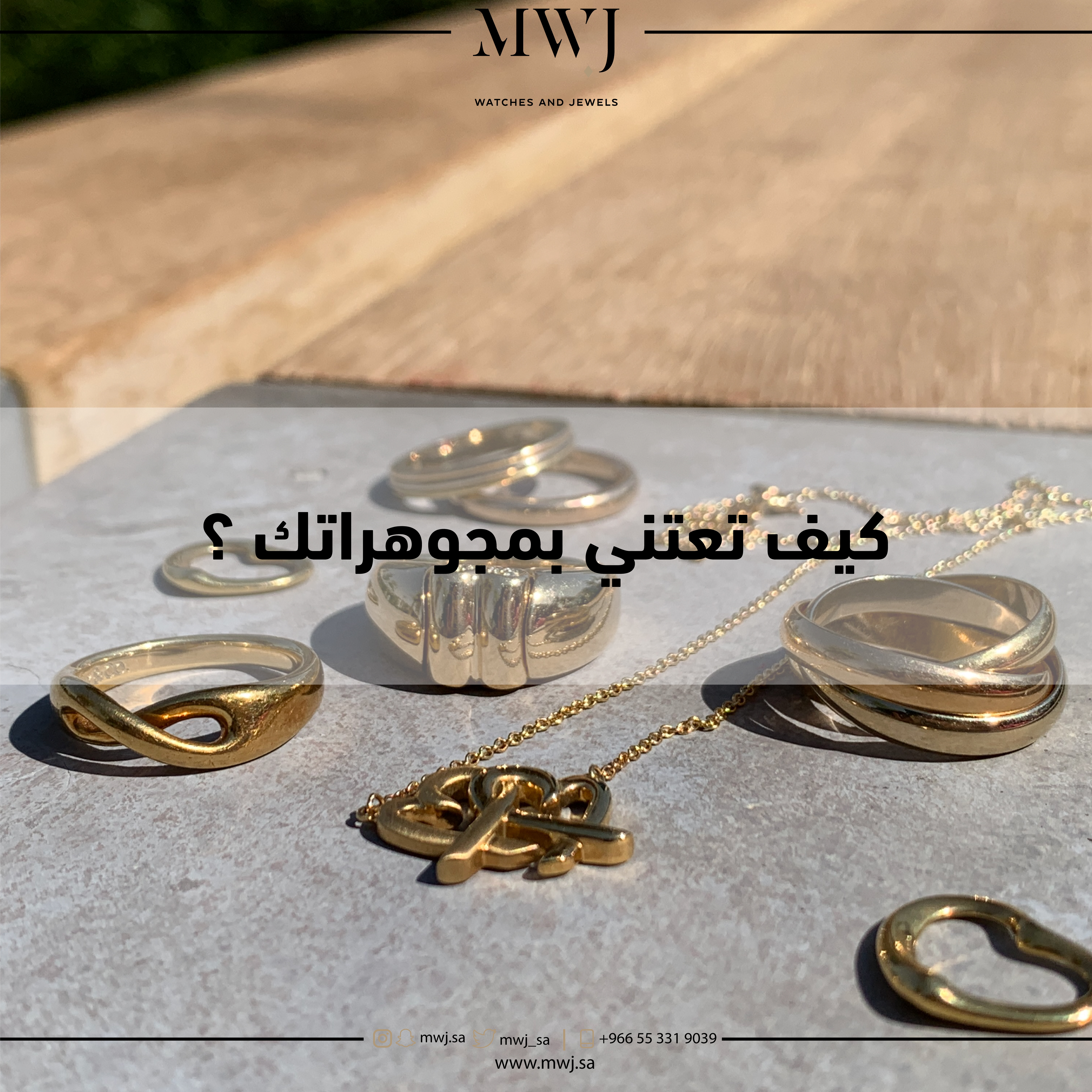 5 tips for general care:
1. Take off your jewelry when doing any activity that could scratch or damage it
2. Keep your jewelry away from chemicals, especially chlorine. In case of contact with the materials, wash it with water immediately.
3. When wearing jewelry with organic gem stones such as pearls and opals, use moisturizing products or perfumes because they interact with acids
4. Store separately and ideally in a padded box where the pieces do not get tangled or scratch each other
5. Store away from sunlight or heat and moisture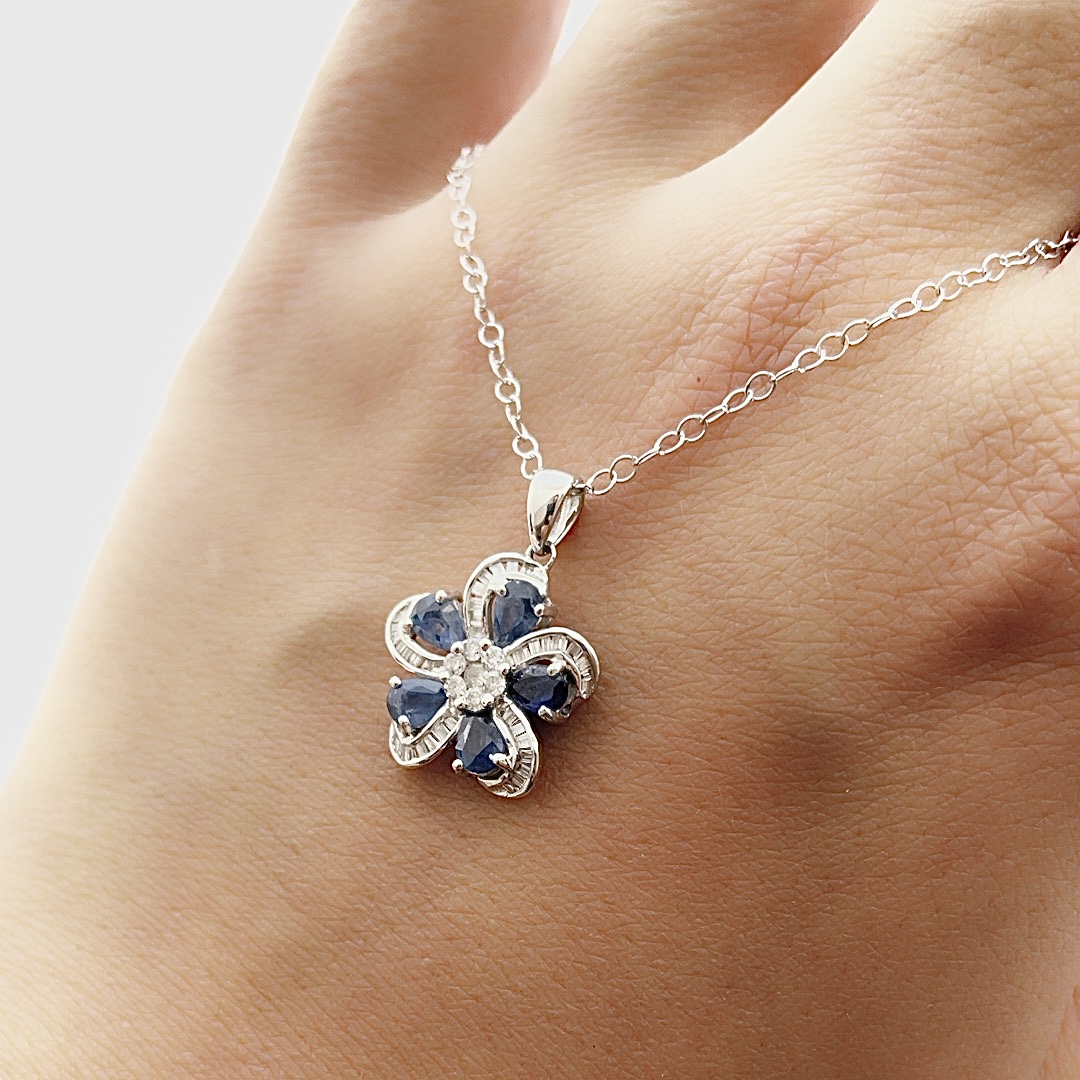 White gold necklace with diamonds and a gemstone
Gemstone Care
Gemstones are distinguished by their luster and color, so you need to know how to maintain and clean them in their best condition. Here are 3 tips for cleaning them:
1. Use warm water when washing it instead of hot because it weakens its structure
2. You can put a little washing up liquid and clean it with a very soft brush, avoid harsh
3. When cleaning malachite stone, use cold water because it is sensitive and can be damaged by hot water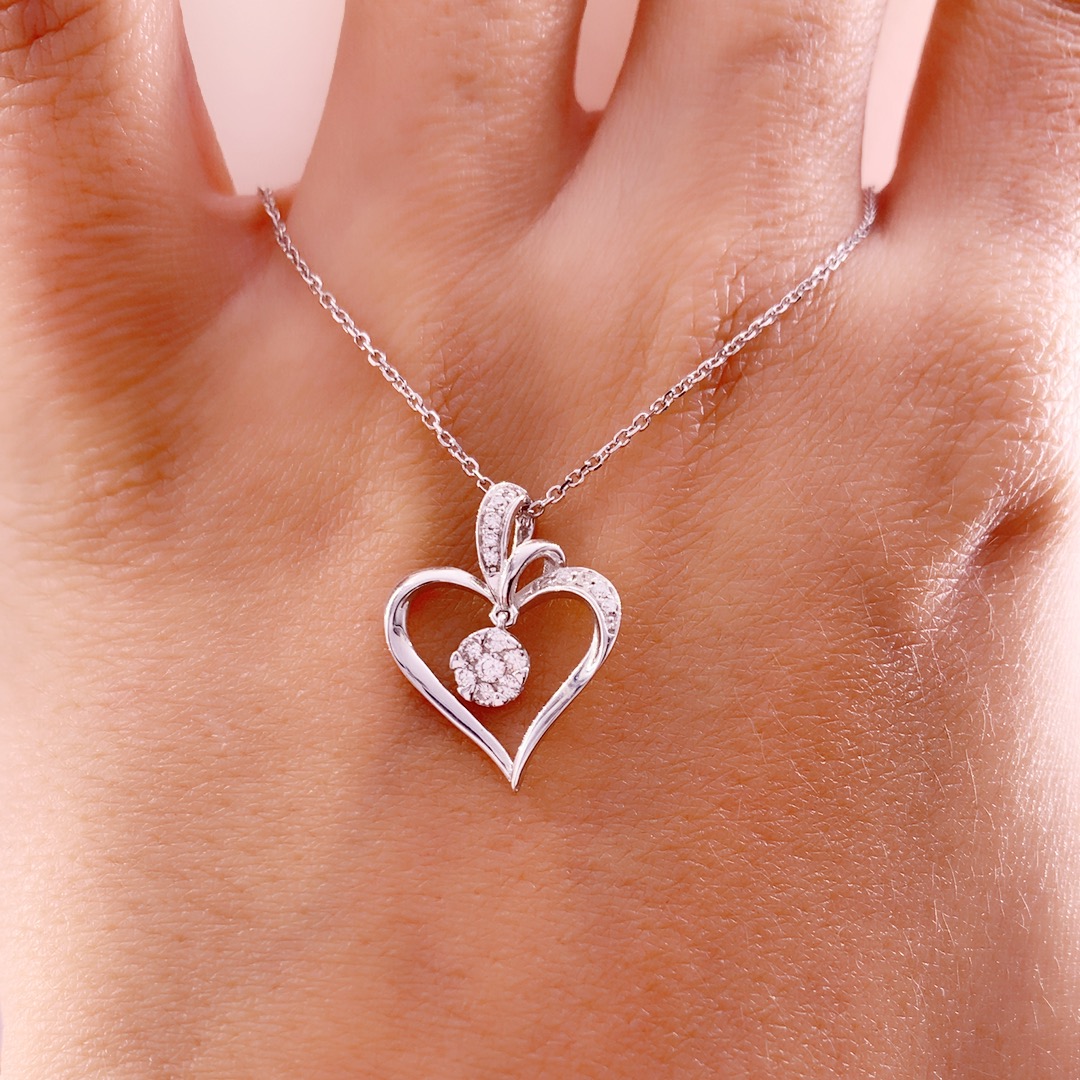 White gold necklace with diamonds
Diamond Care
Although diamonds are rarely affected or changed, they need care and attention, so here are 3 tips to take care of them:
1. Keep diamond jewelry away from other jewelry to avoid scratching, especially other diamond jewelry
2. Clean the diamonds regularly with warm water and a soft brush and avoid using bleaching materials
3. You can keep diamonds in small plastic bags or individually lined box to reduce abrasion and dirt build-up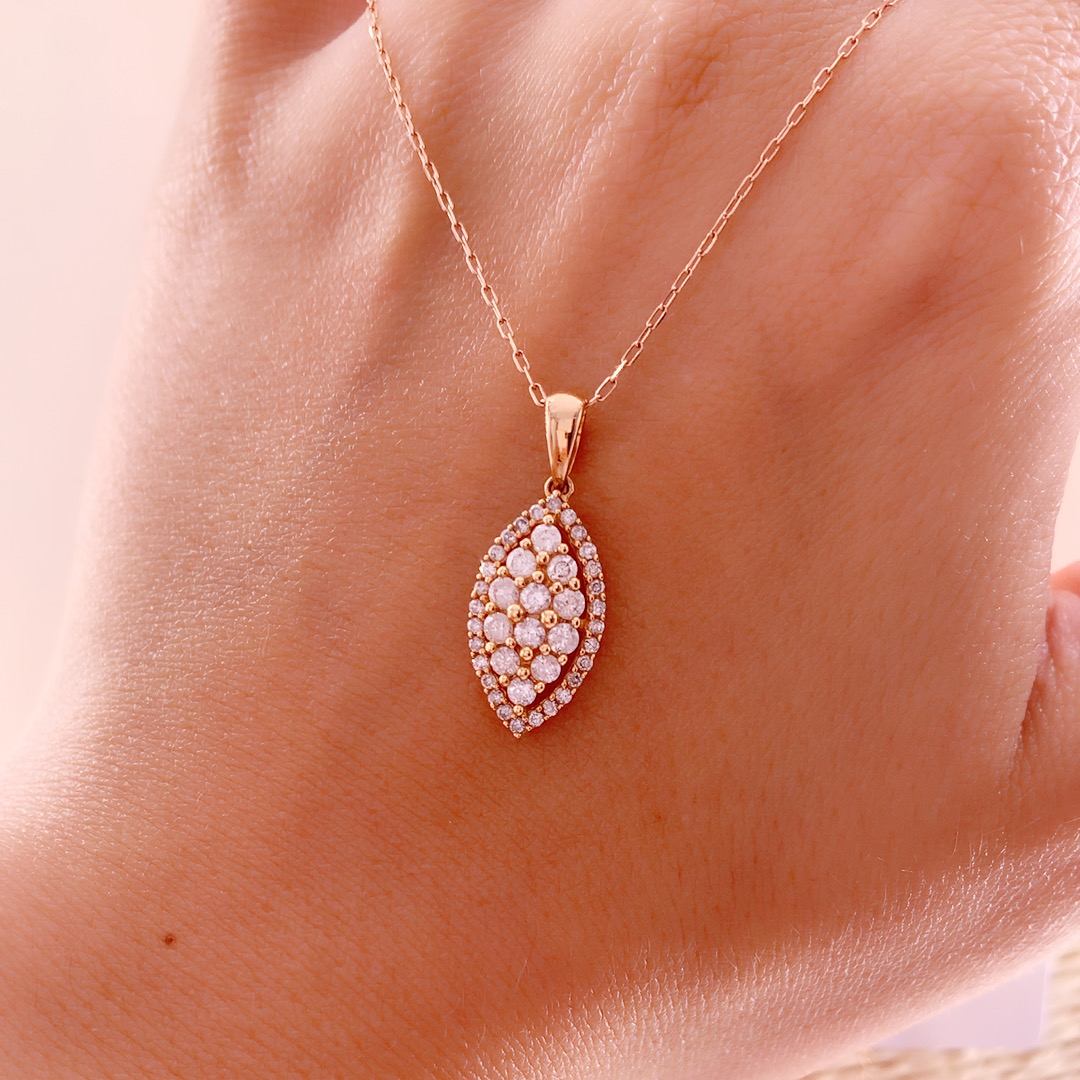 Yellow gold necklace with diamonds
gold cleaning
Fingerprints and dirt buildup lose the luster of gold, so we have 4 tips for you to help keep it shiny:
1. Soak the jewelry for ten minutes to remove any accumulated dirt
2. Gently clean with a soft brush
3. Make sure to clean the entire piece and get to the tricky things like the stone inlay
4. If the jewelry contains gemstones, be careful when cleaning
Written by: Wassan Nasser