Jewelery is one of the most gifts that are given as it has become a way to express how important a person is to you on various occasions. Have you asked yourself why do people care about giving jewelry as gifts? Are they happy to receive it as a gift? Here are the top 5 reasons to give jewelry as gifts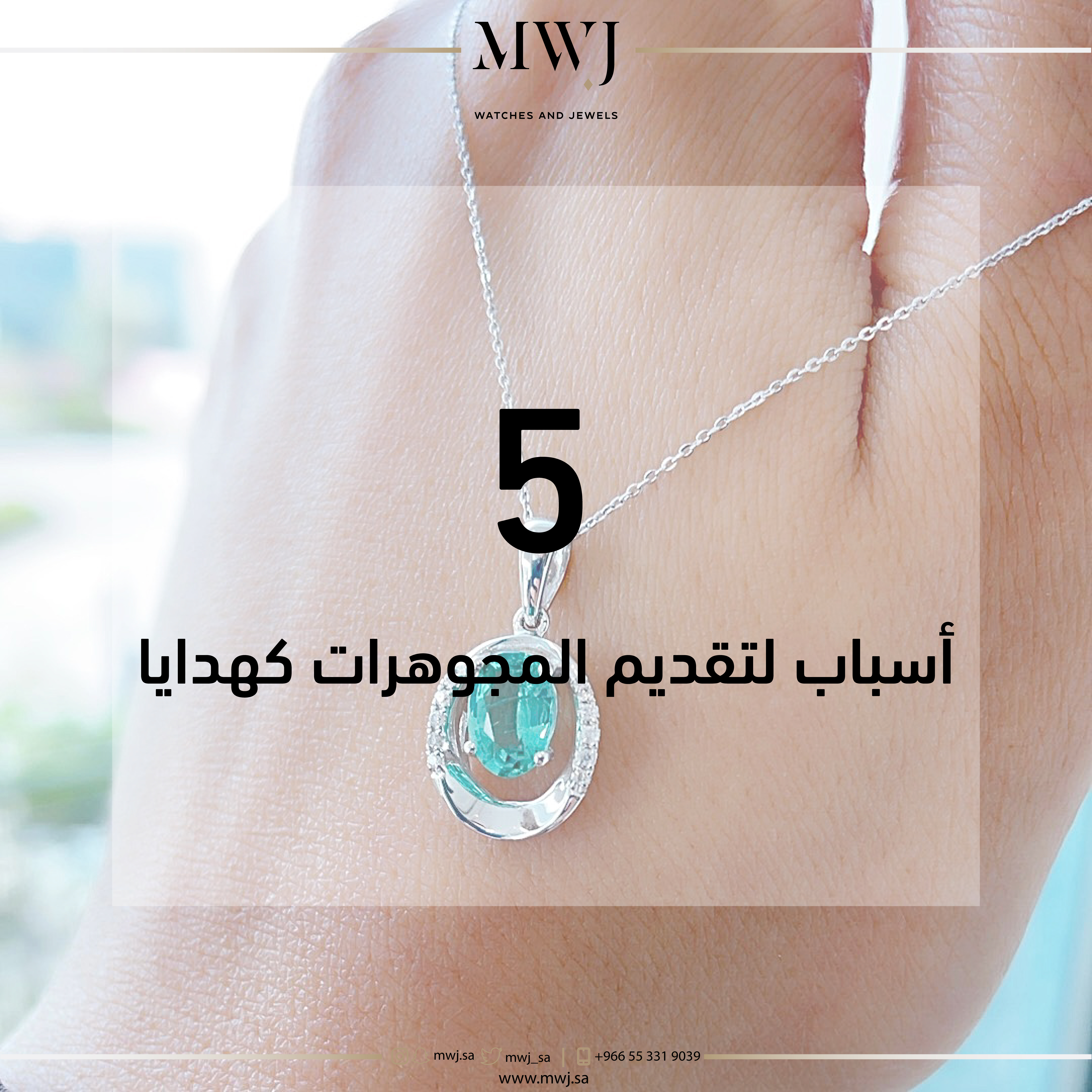 1. Jewelry lasts a lifetime
Jewelry is more than a process of owning a piece or giving it as a gift, it lasts a lifetime and is passed on from one generation to another and it can appreciate in value over time and become a good investment!
2. A sentimental gift
Anything that can be given as a gift will surely make a person happy no matter what. However, when you give a piece of jewelry the gift becomes more emotional perhaps due to the importance of the occasion graduation, wedding, birthday
3. Your choice of jewelry
One of the things that makes jewelry a suitable gift is that you can choose the favorite color, letter or name of the person to whom you will give the gift
4. Suitable for all ages
One of the most difficult things when buying gifts is to search for a gift that suits all age groups, unlike jewelry, as it is suitable for different ages. High-end bracelets for children, diamond and gold chains, and rings are suitable for adults of all ages.
5. Jewelry fits any personality
When you want to gift a person with a difficult taste and choice, jewelry is the first and last option. It is possible to present a sophisticated and luxurious necklace in white gold and studded with small pieces of diamonds.
Written by: Wassan Nasser