The classic watch from Hublot that fits all your options, features a gray dial, a titanium frame, and a 42mm black alligator leather strap, at a price of 24 thousand Saudi riyals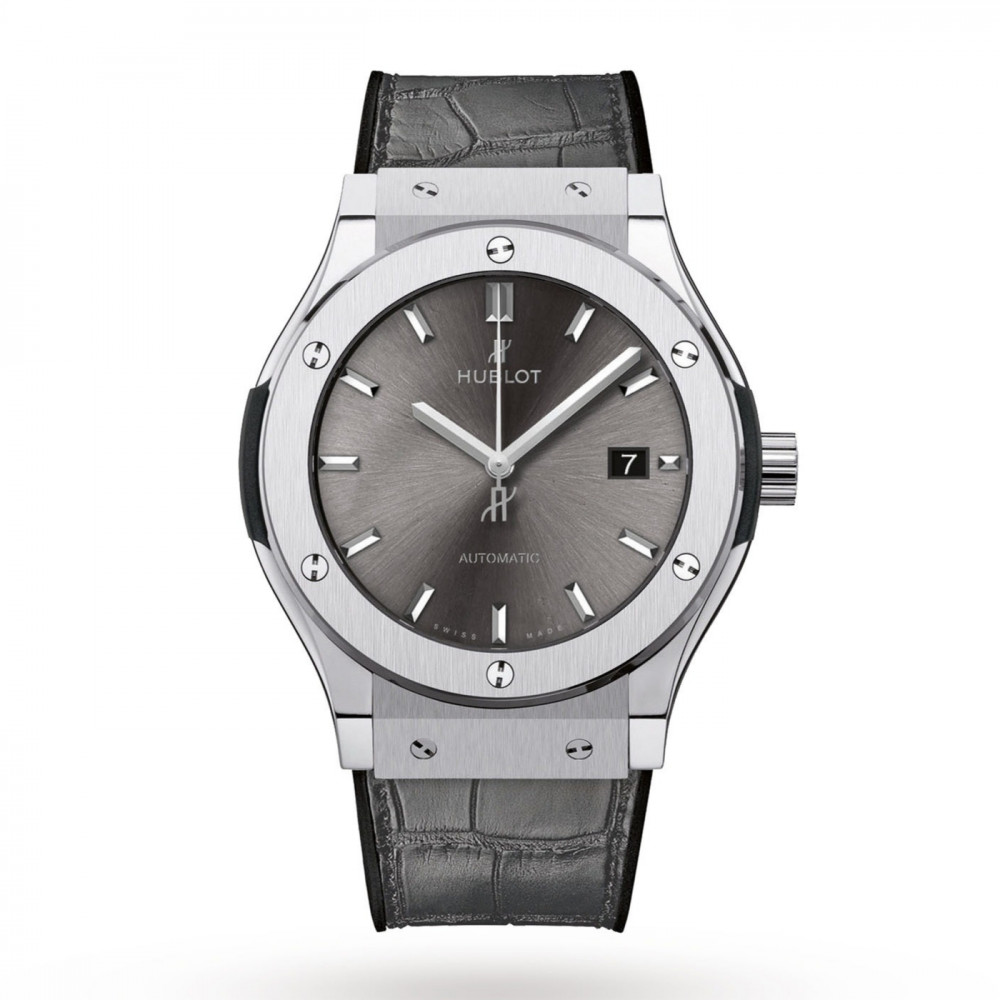 One of the wonderful sports watches that feature an amazingly designed dial that displays the date at the number 6, a titanium frame, a crocodile leather strap and black rubber. It comes in a size of 44 mm, and although it belongs to a luxury brand, its price is less than 25 thousand riyals, as it is at a price of 21 thousand riyals.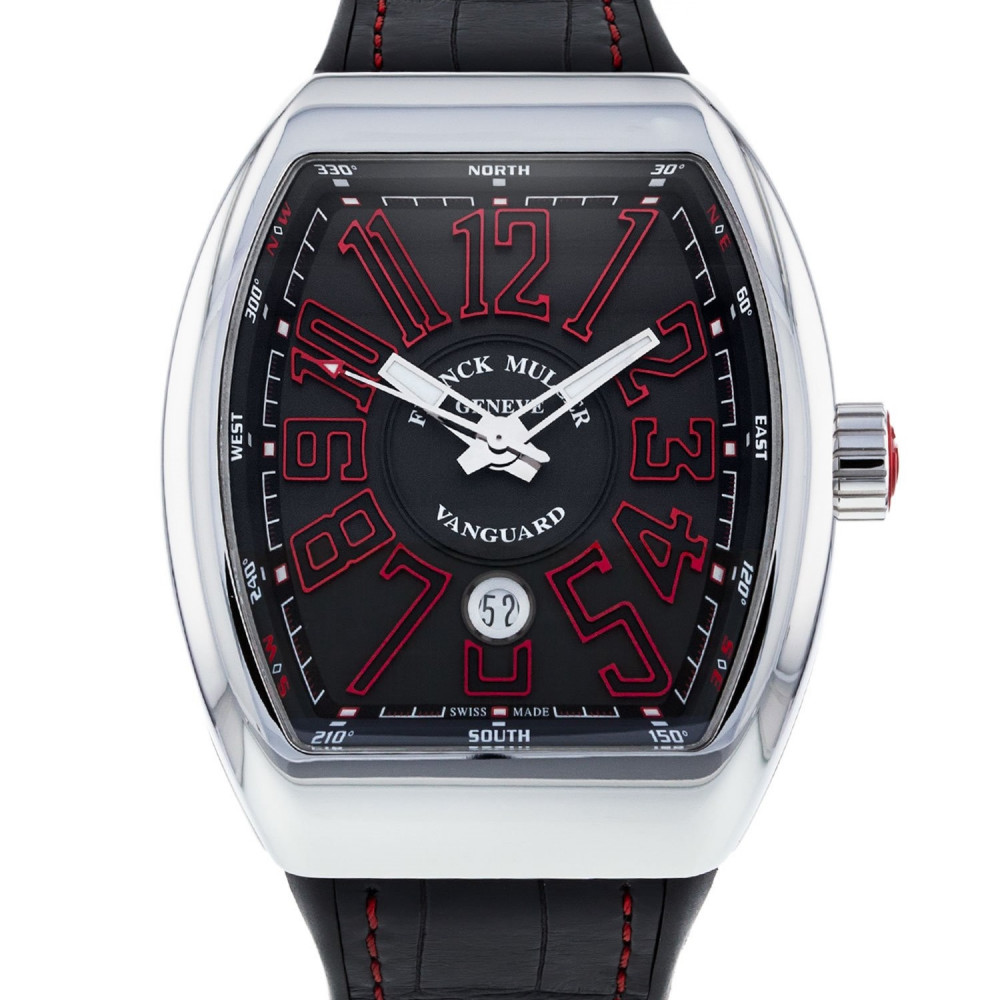 One of the bold sports watches that combines design and color. It features a Skelton dial that shows the mechanical movement and date at number 6 and a titanium bezel with a red rubber strap. It is also available in several colors. It comes at a price of 17,950 riyals.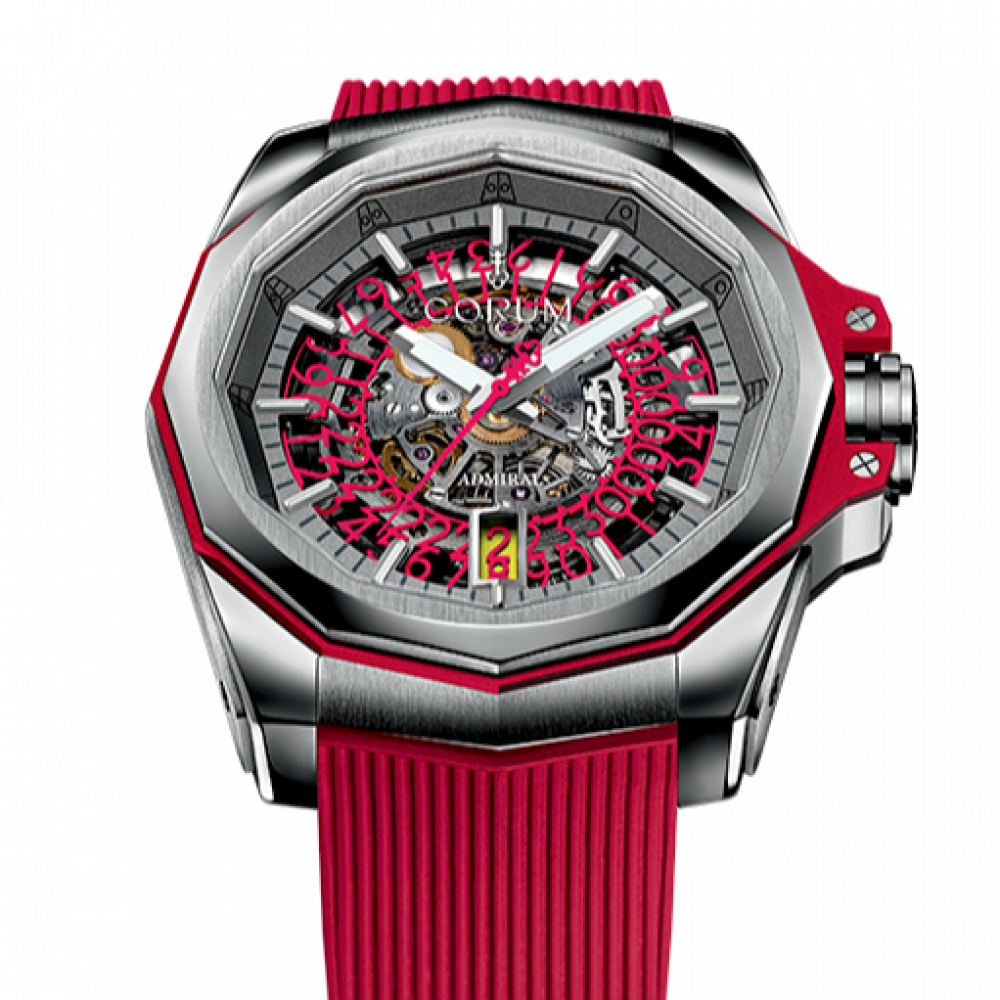 If there is a watch that suits all tastes, it is definitely a Rolex Datejust watch with a steel mountain belt and a white dial with a crown lock. It comes at a price of 24 thousand riyals if it is almost new.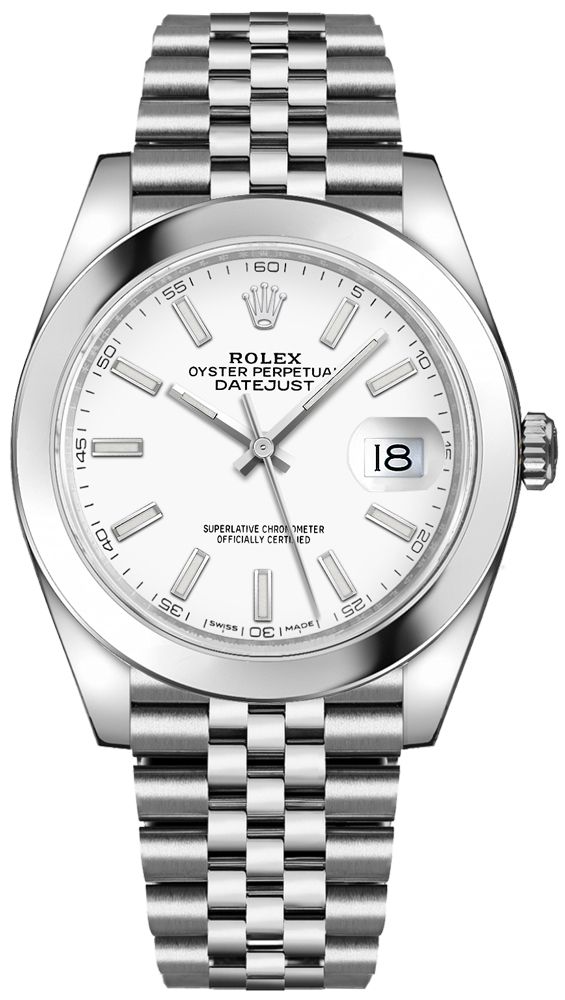 Written by: Wassan Nasser