Gerard Bergot is one of the oldest luxury watch manufacturers, founded in 1791. It is one of the rare Swiss watch manufacturers that is involved in the development and production of its own watches. Brief on the models of Gerard Bergo watches :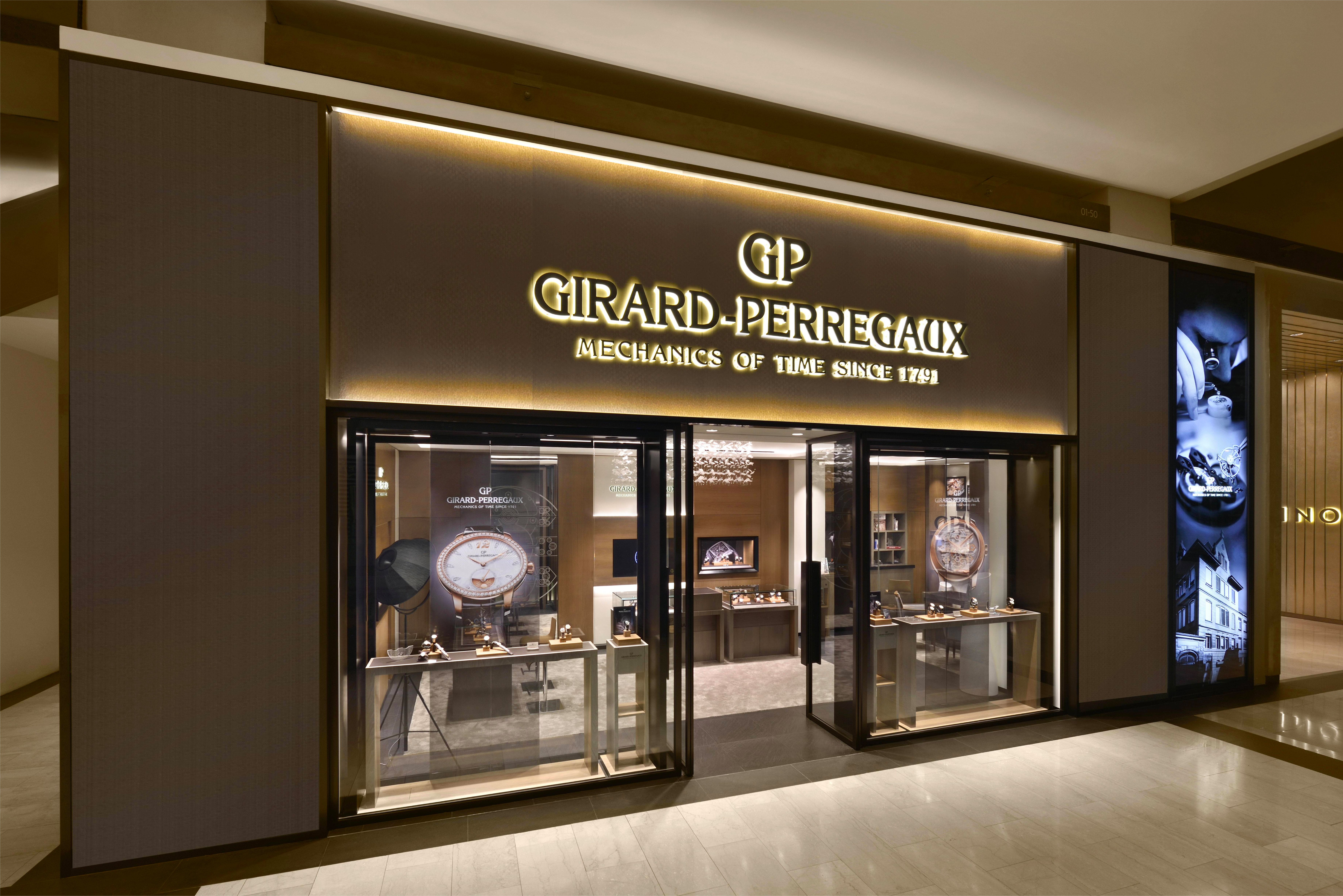 Laureato
This model was launched in 1975 as a luxury sport watch that is available in several options of classic designs, chronograph, silicon and many options of straps.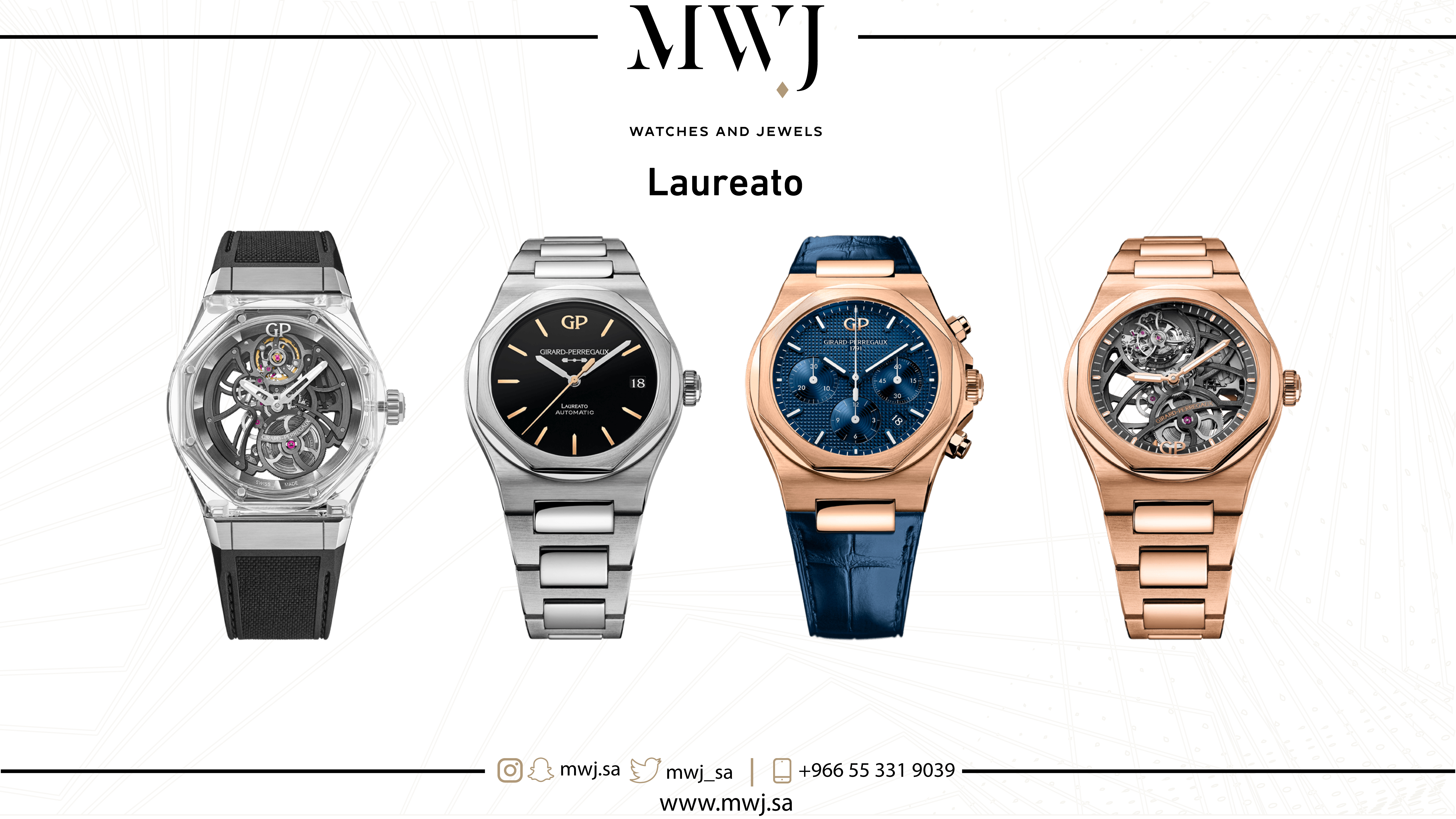 Bridges
One of the most famous and oldest models of Girard Bergot, which was issued in 1885, features a tourbillon that was installed on three parallel gold bridges, and this model received a patent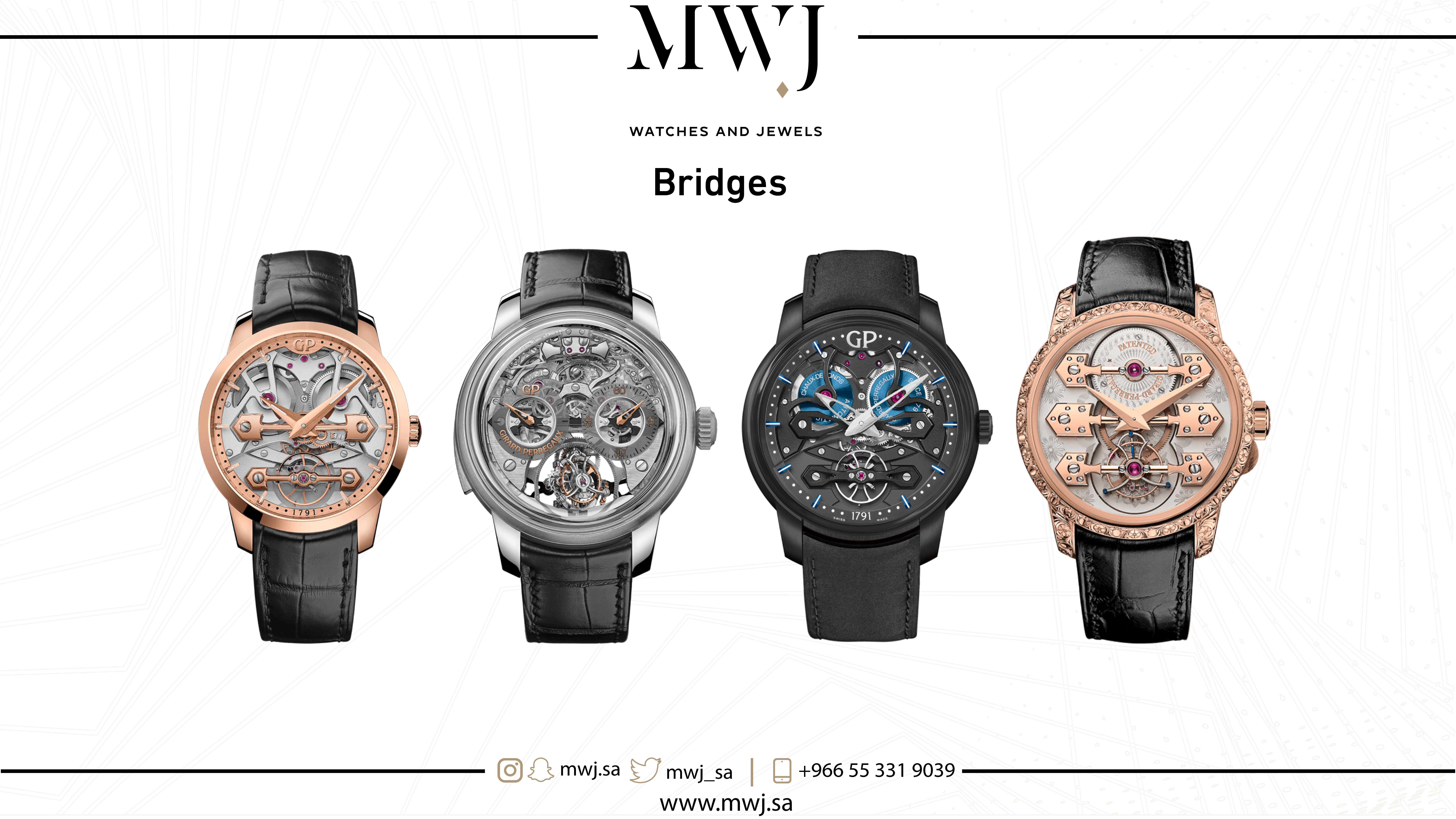 1966
One of the most classic styles for women and men, these mechanical circular watches feature yearly calendars and moon phases and are inspired by the 1960s.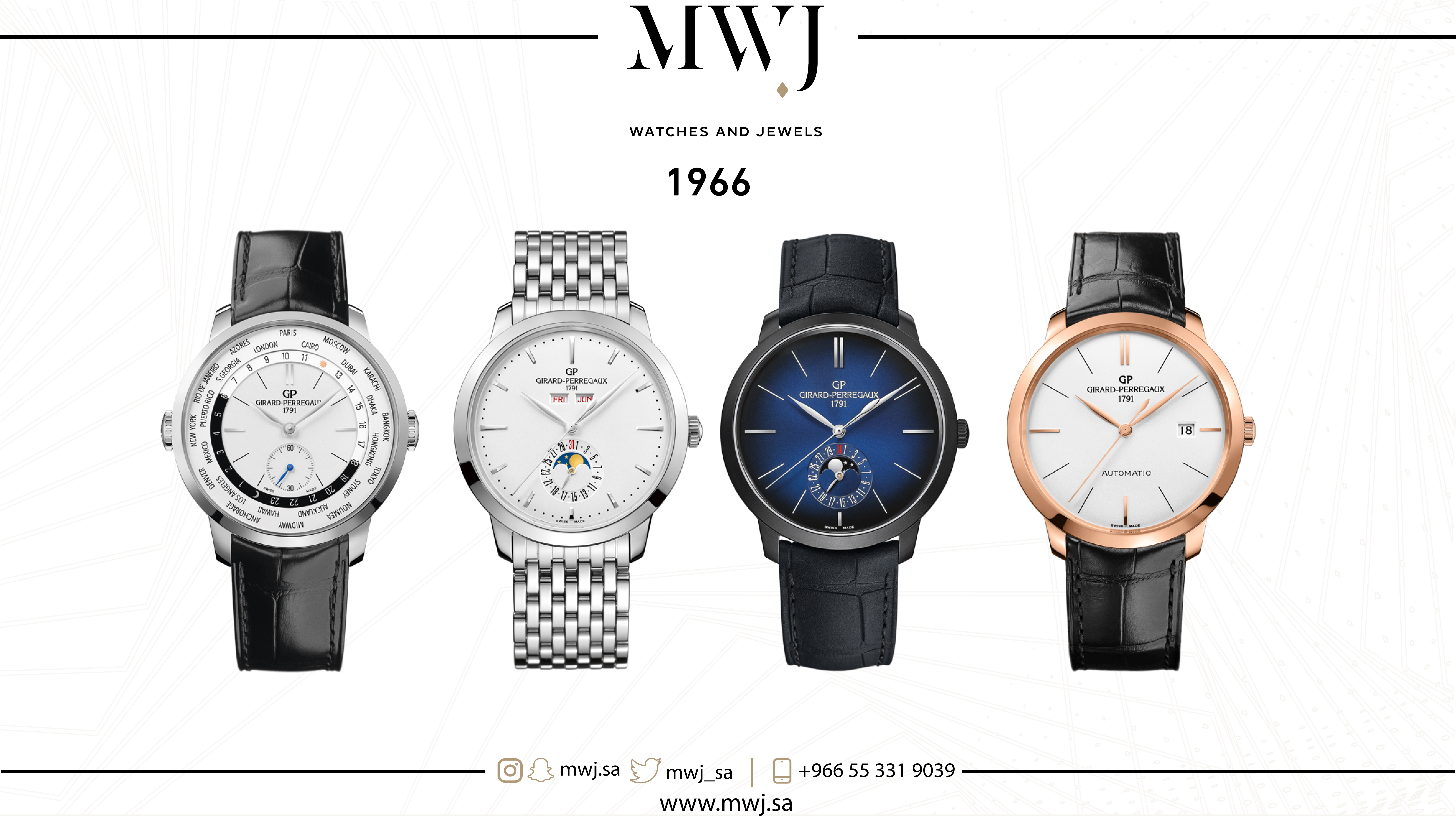 Vintage 1945
Girard Bergot introduced the Vintage 1945 collection as an elegant Rectangle-shaped men's watch inspired by Art Deco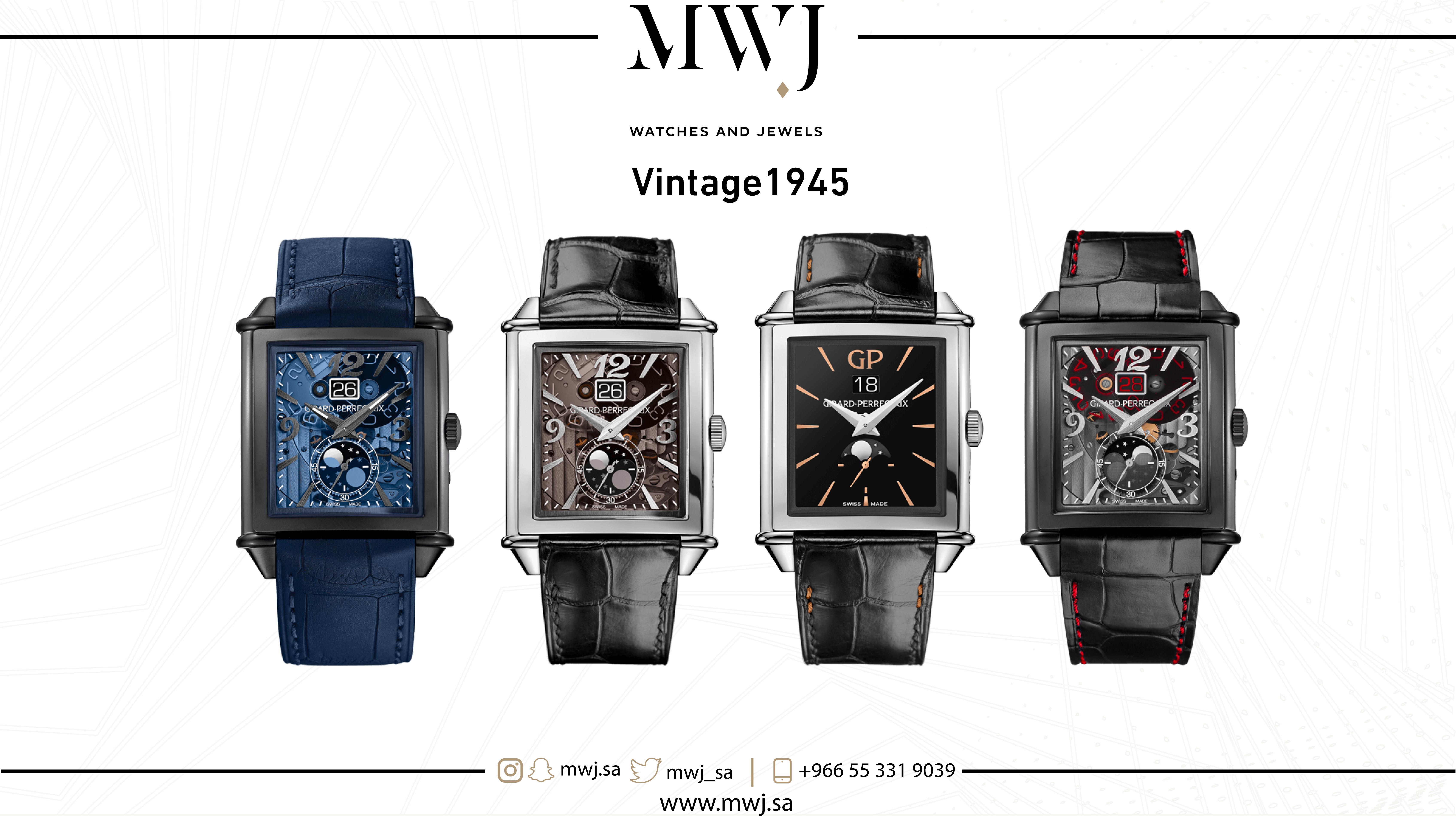 Cats eye
This model of women's watches is characterized by the oval mold and is considered one of the latest models, which was released in 2004