Franck Muller was launched in 1991, and despite its recent appearance, it became famous and maintained its position in the luxury watch market with its high-tech and innovative designs. It launched many complex and classic models, so you have an overview of the most famous Franck Muller models :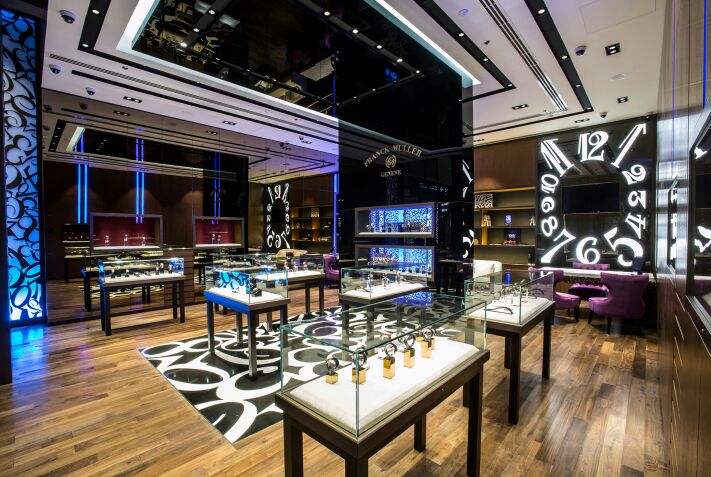 Fast Tourbillon
One of the complex Franck Muller models, the watches of this model feature the world's fastest tropion, which completes one revolution every five seconds without affecting the integrity of the balance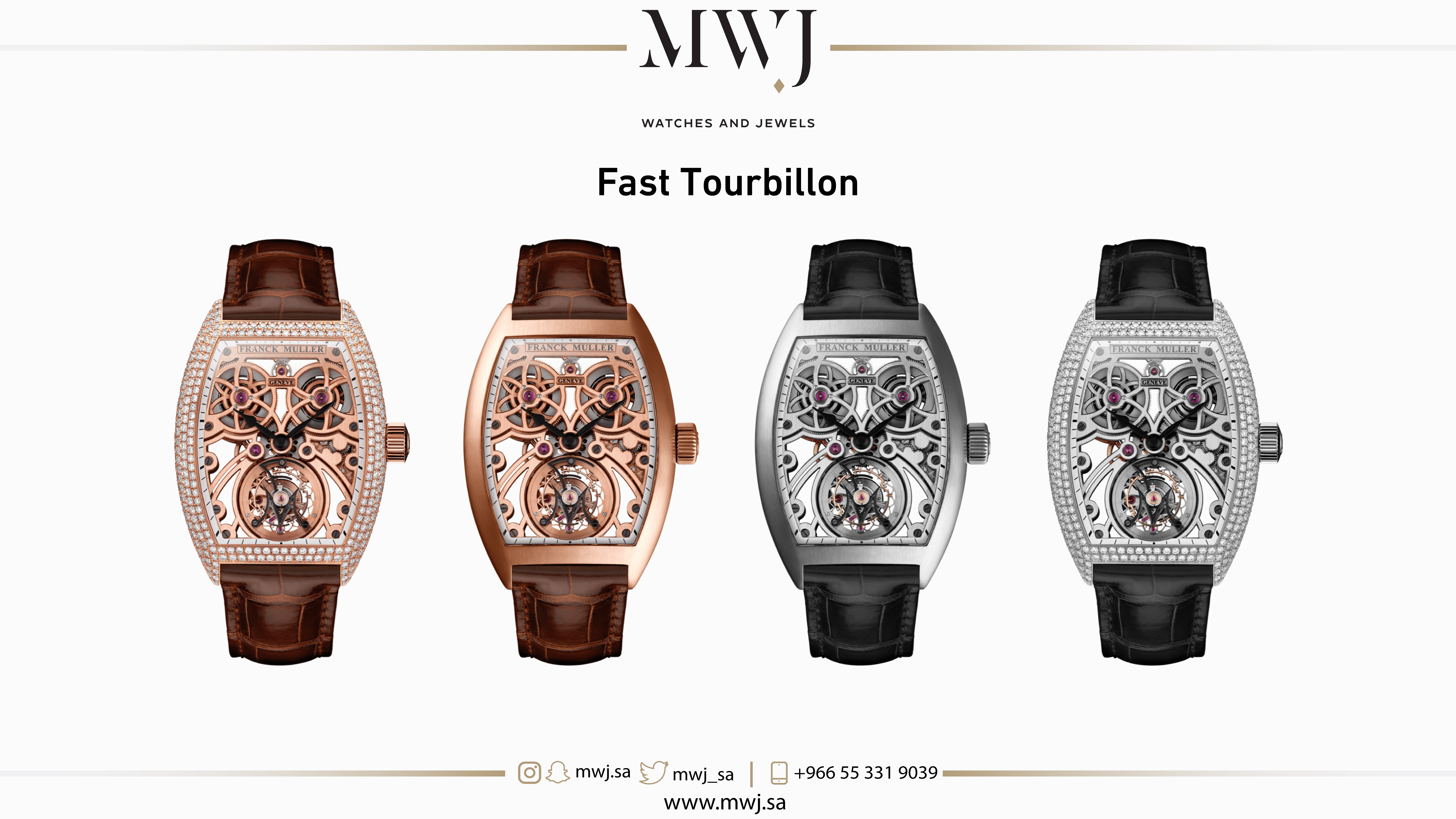 Giga Tourbillon
The watches of this model are distinguished by the largest tourbillon found in a wristwatch, with a diameter of 20 mm. It also features charming dials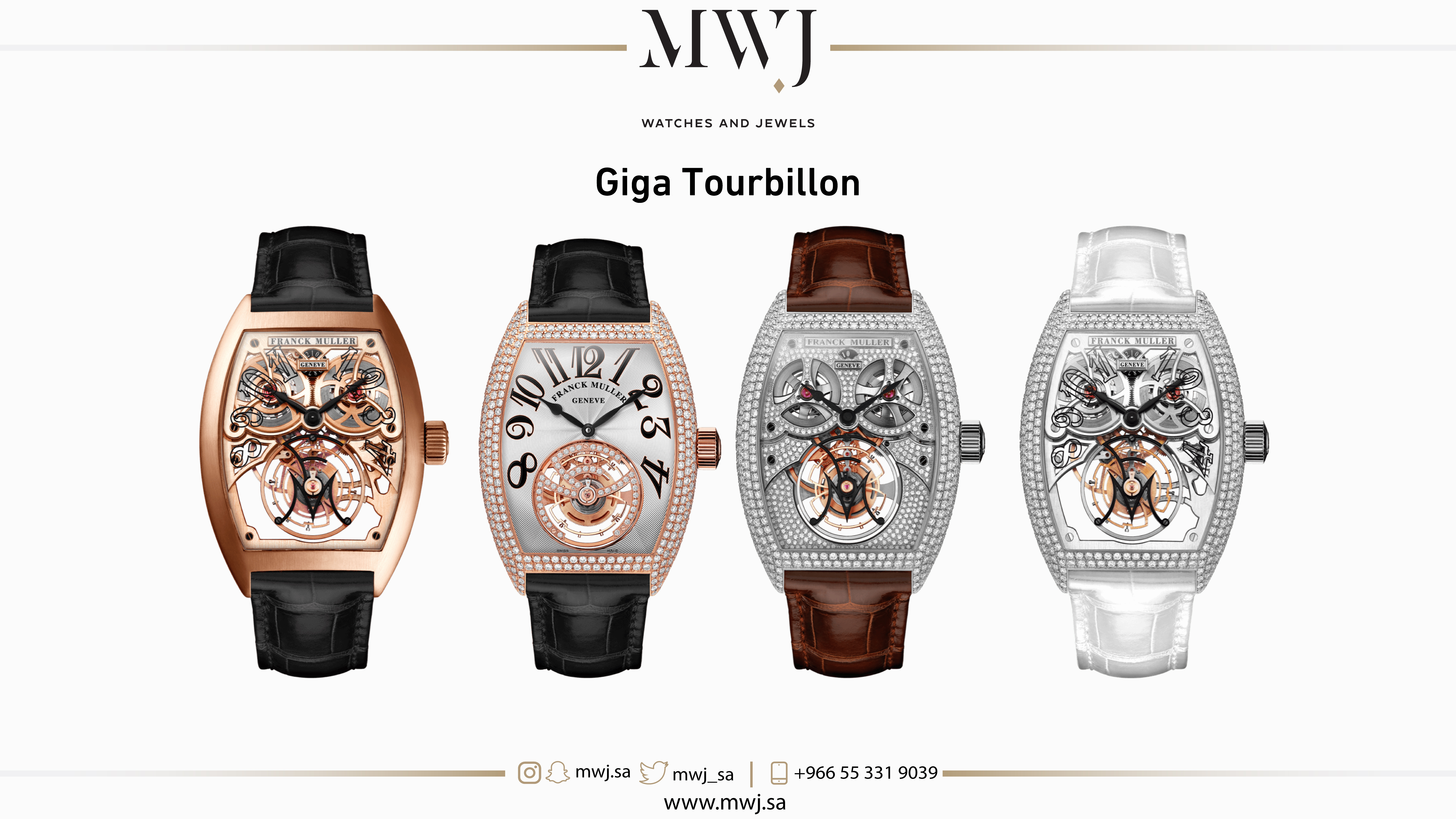 Perpetual calendar
These watches are perfectly detailed and designed as perpetual calendars show the day, date, month, leap years and moon phases up to the year 2100.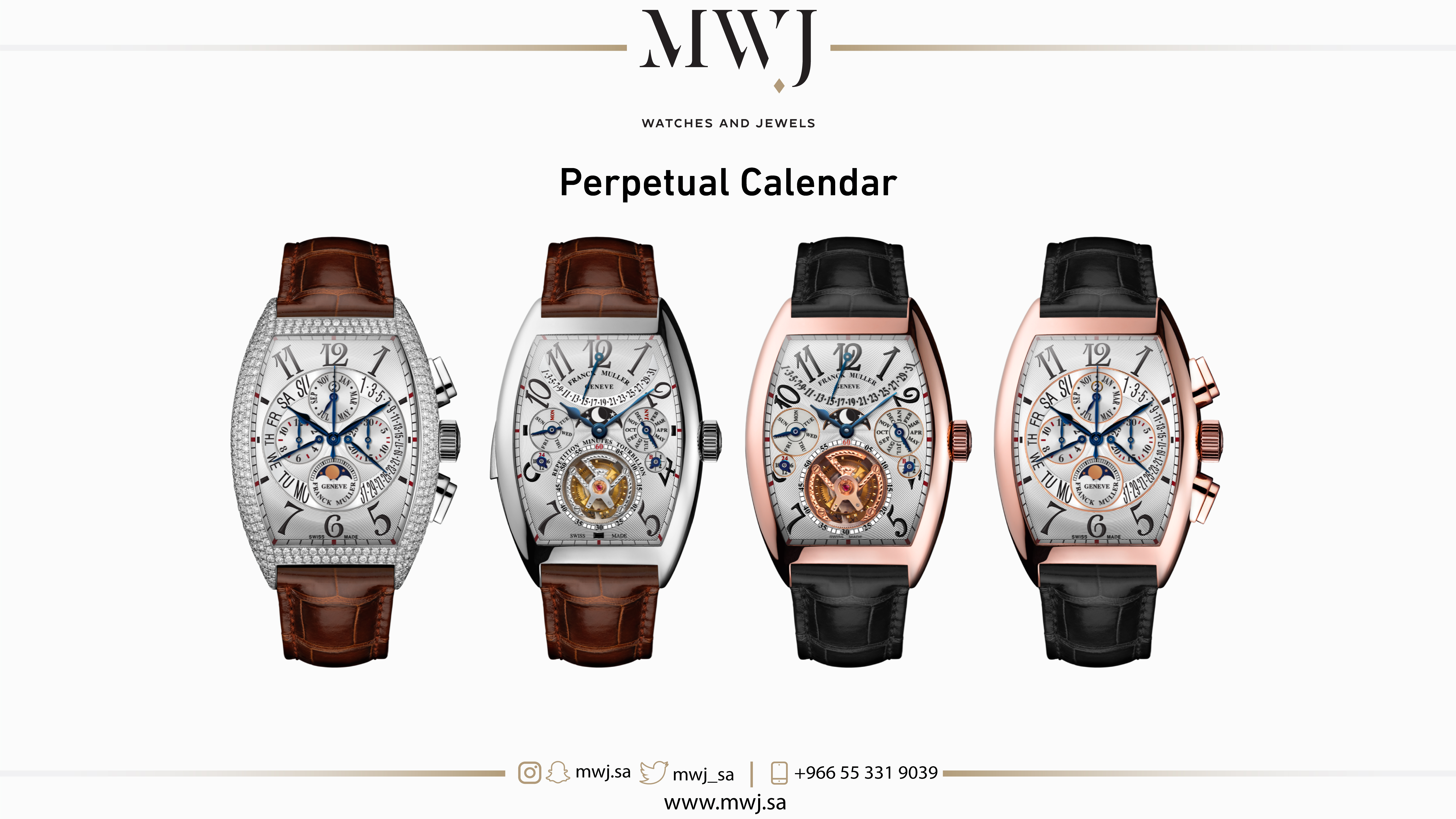 Centree curvex
One of the most famous models of Franck Muller, the watches are distinguished by elegant frames and stunning dials, some of which illustrate the charming movements of the watch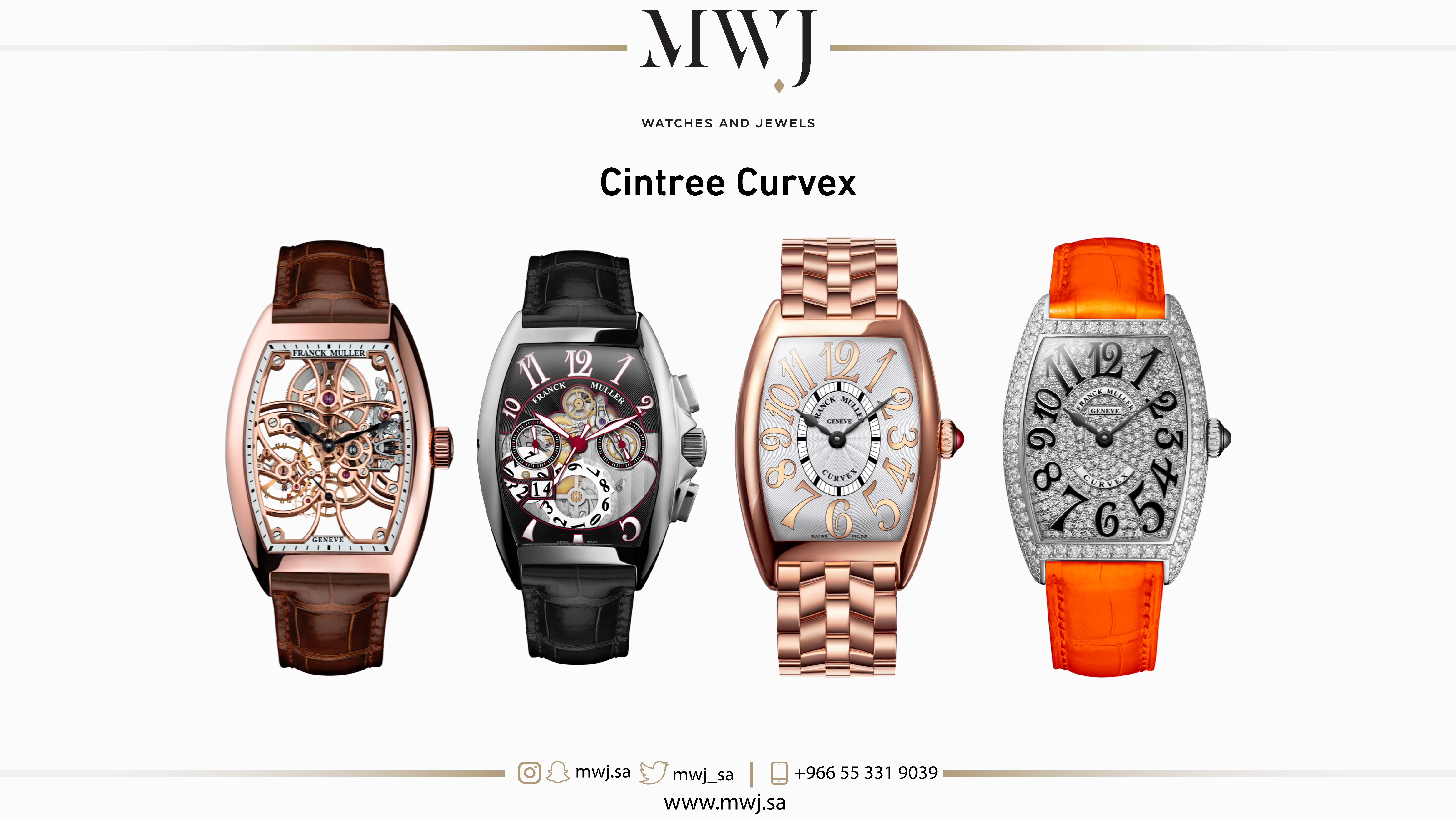 Master square
Inspired by Franck Muller's taste for the artistic engraving movement, the watches come in a square shape and Roman numeral numerals in a harmonious and striking design.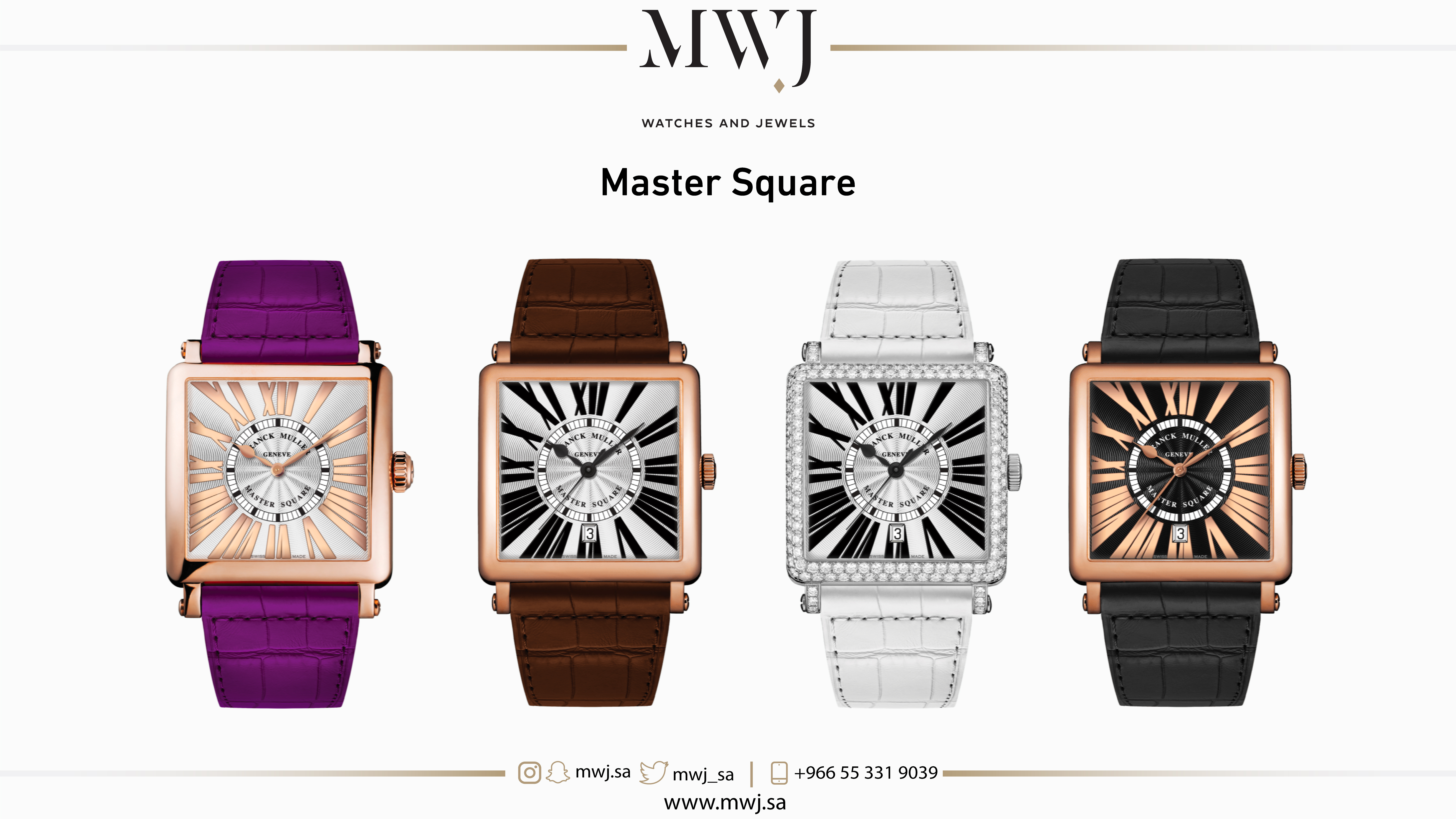 Round
This model features a circular design and multiple dials between classic, intricate and diamond-encrusted, all of which combine elegance and luxury.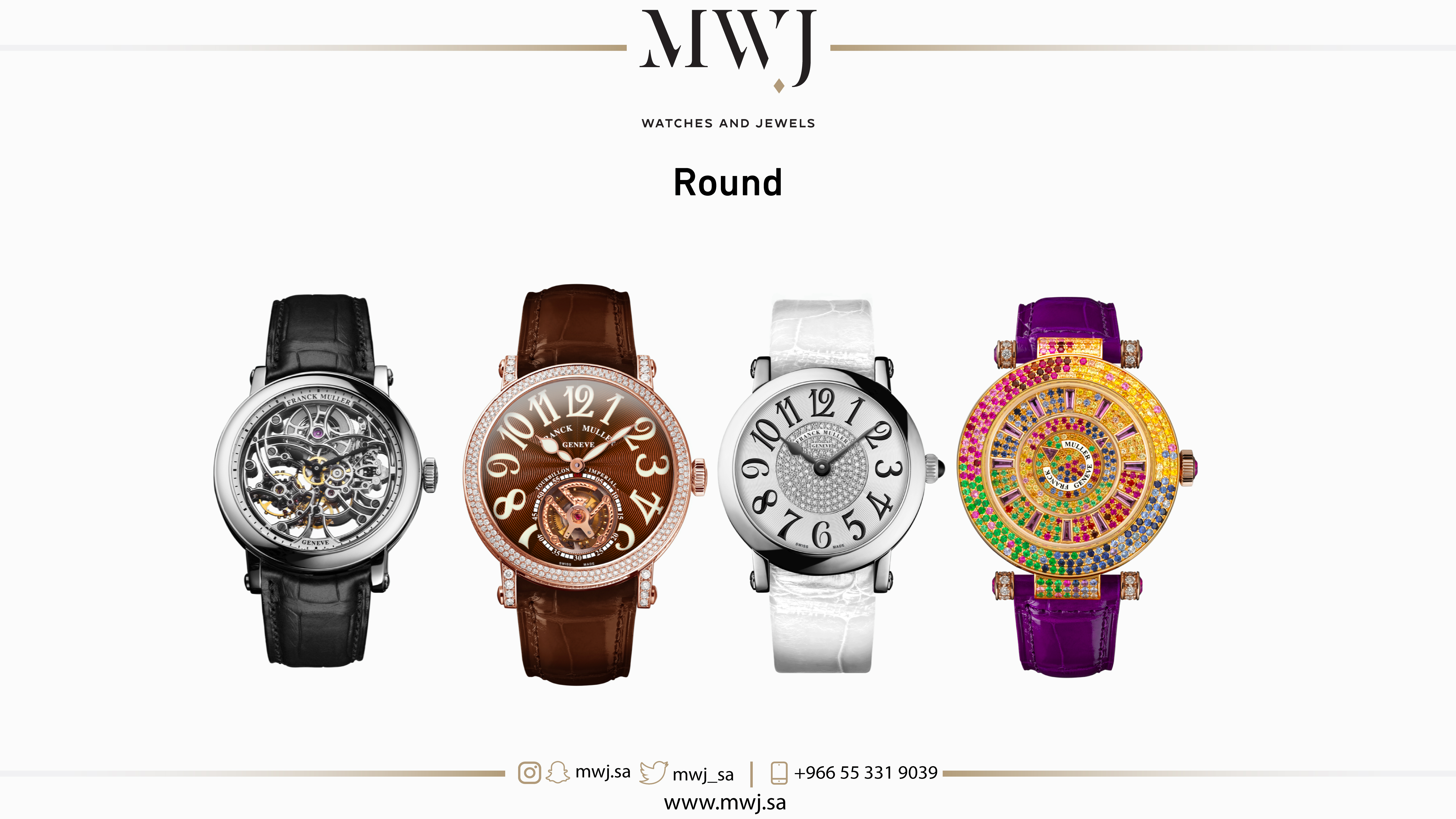 Vanguard
One of the famous sports models of Franck Muller, which is characterized by the design of the curved bezel and the integration of the watch strap with the frame precisely to maintain its shape. It is also available in several amazing dials.
Written by: Wassan Nasser