When you are looking for a luxurious and distinctive daily watch, you must take many considerations, as it is important to be practical and elegant at the same time, so we have recommended to you the 3 best watches for daily wear:
Rolex produces a lot of watches that are suitable for everyday wear, but the Rolex Datejust is what suits the most, especially the 31mm and silver dial as it is practical and matches many of your looks.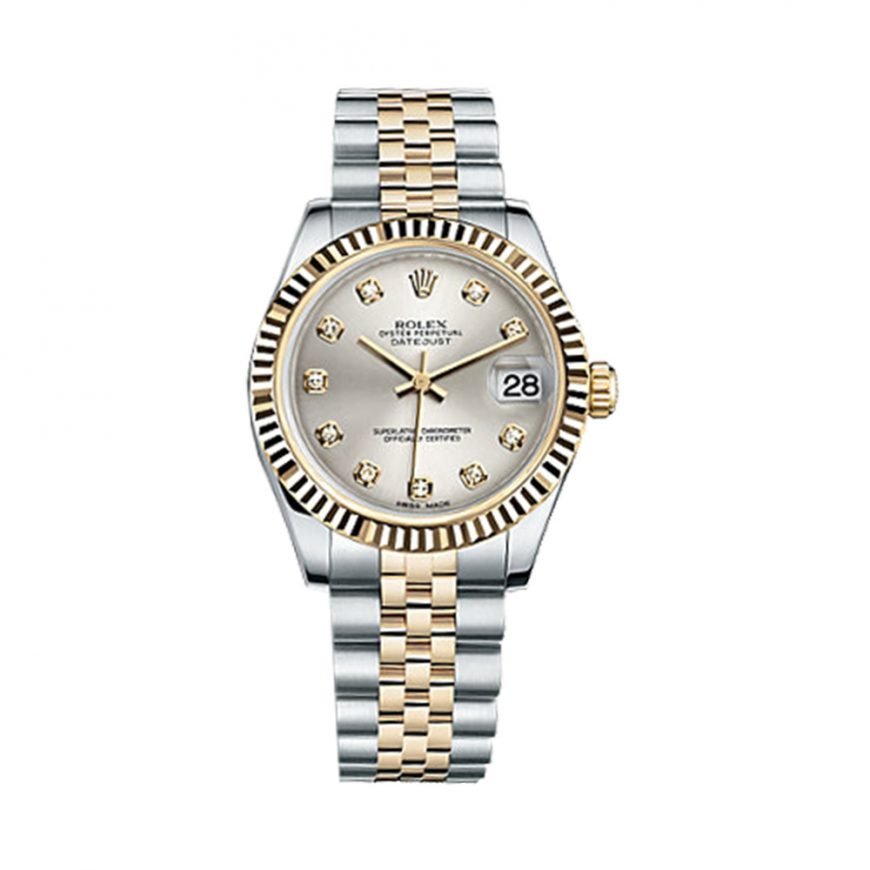 The most distinguished and demanded Audemars Piguet watch, as it features a distinctive diamond-encrusted bezel as well as a steel bracelet, and it comes in a size of 33mm, which is a very suitable size for everyday wear.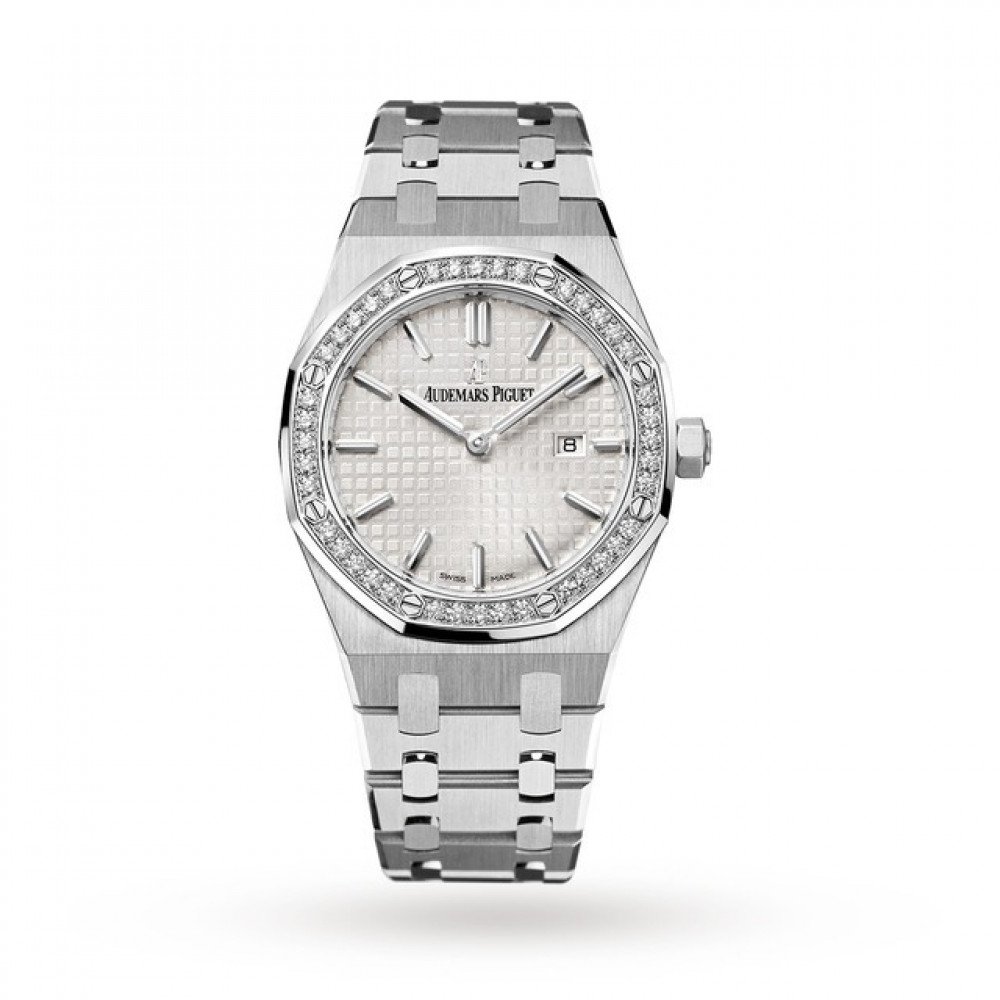 Certainly, the most elegant Cartier de Panther watch will be among the list, with its classic design and the color of the strap that suits different times and occasions and gives its wearer an unparalleled distinction.