5 mistakes to avoid when buying your precious watch: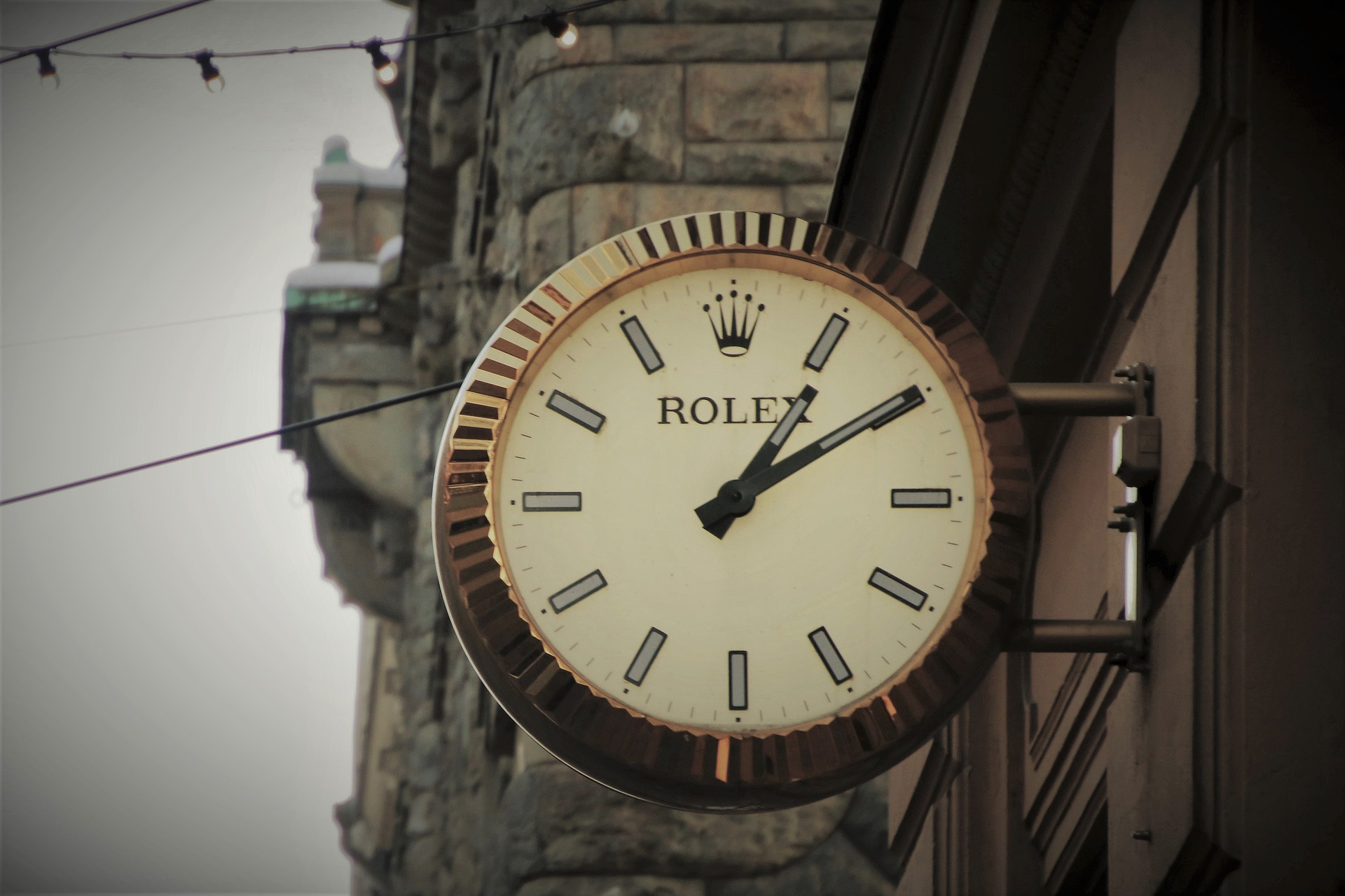 Make sure the merchant is reputable and trustworthy before buying!
And beware of non-specialized generic sites!
- We receive in Moj daily pictures of people's watches who bought them at a price of "a shot for what they said" and it turns out that it is an imitation and one of the most difficult types of imitation!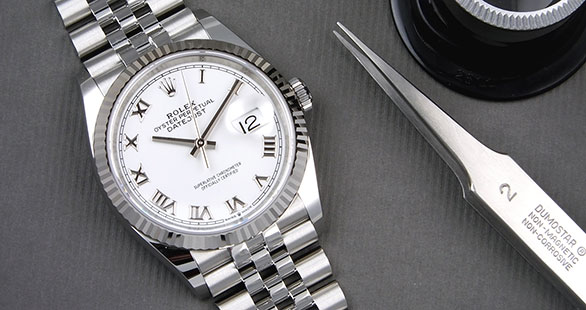 Second error:
Buy an uncomfortable watch!
When you buy a precious watch sometimes you need to try it. Don't forget that most of the time you will be wearing the watch on a regular basis and you should feel comfortable. One of the most comfortable watches is a Rolex mountain bracelet, which most of us prefer over the Oyster!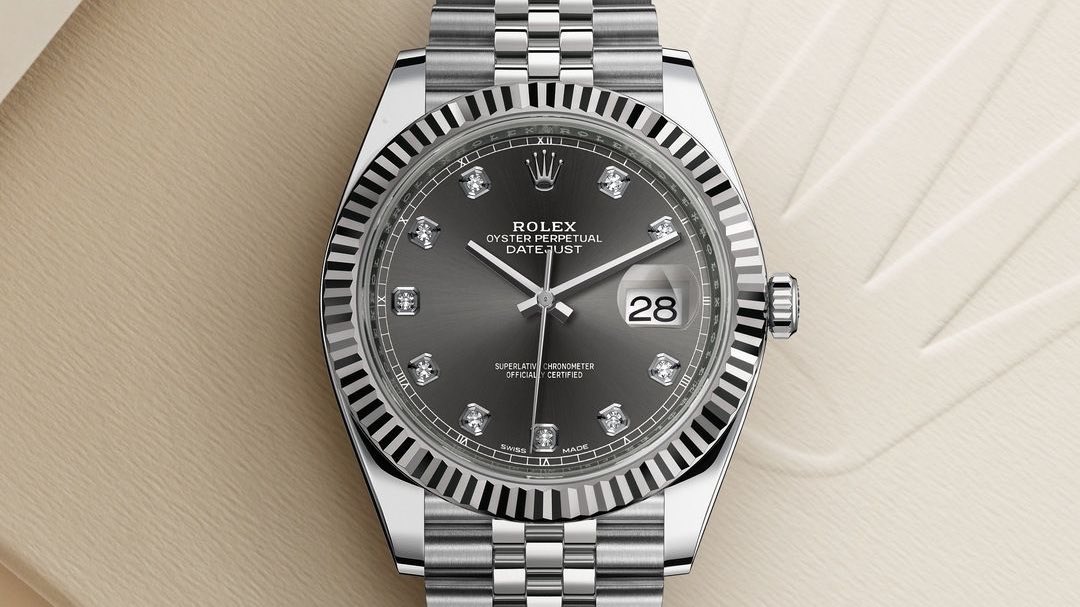 Third error:
Buy Brand Just Because He Trend!
Some brands become trends for a while and then disappear, but there are brands that have stood the test of time such as Rolex, Audemars Piguet, Cartier and Patek Phillipe. It will always be fashionable so it is a safe purchase.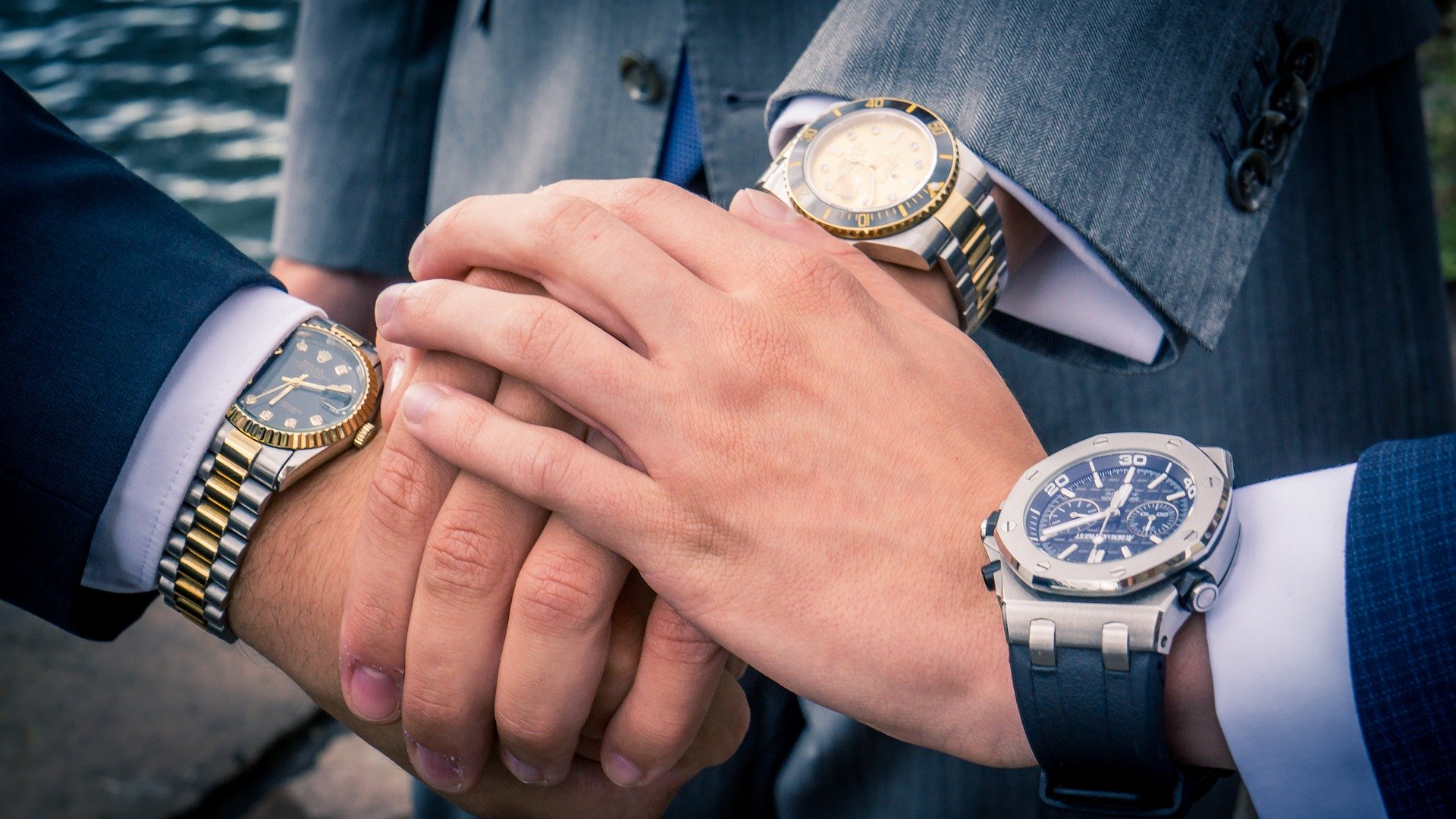 Fourth error:
Buying a watch as an "investment" only
Do not buy a watch for investment only, if you want to invest you need to be fully informed. So choose the watch that you want to enjoy and maintain its value.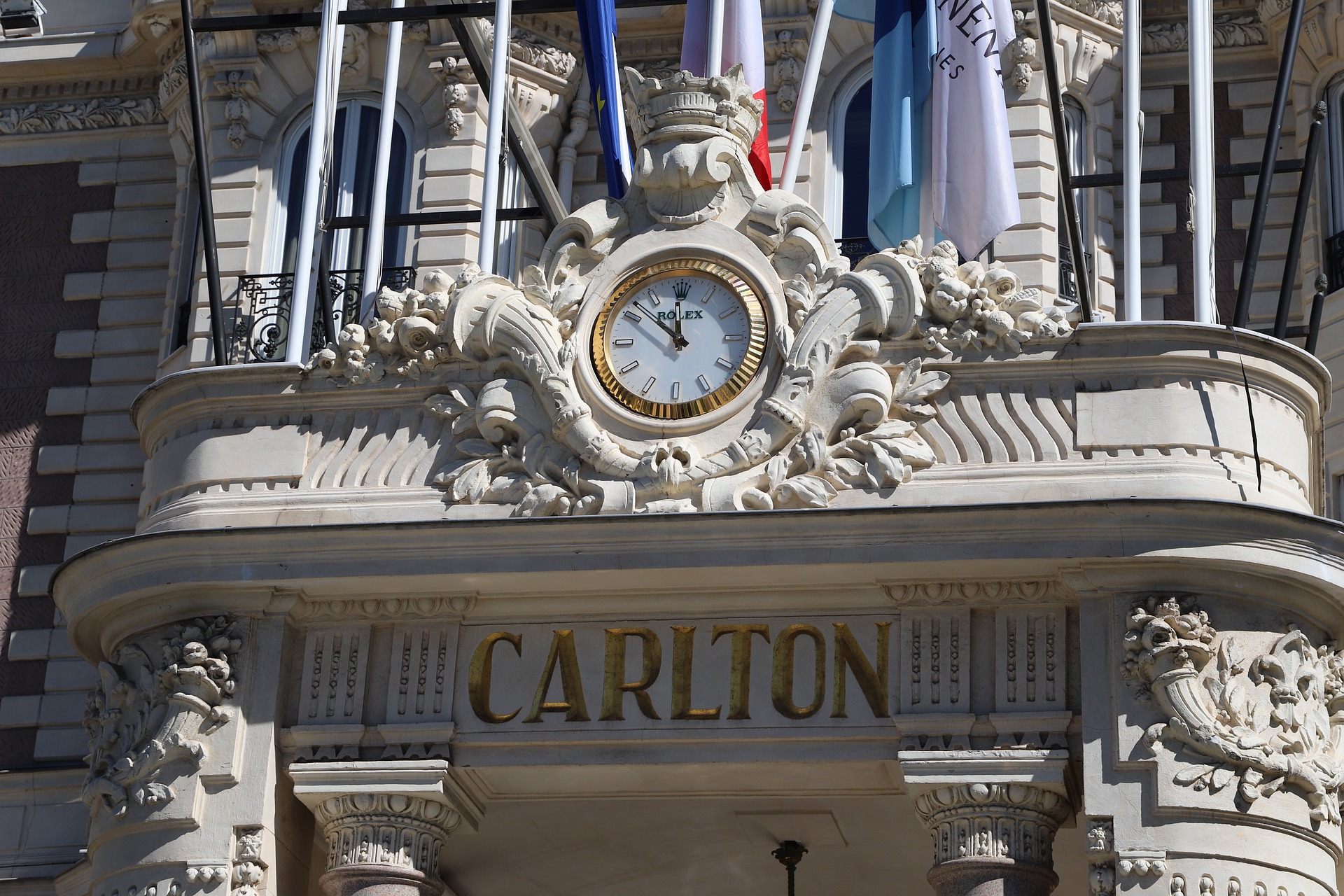 The fifth common mistake:
Buying the wrong watch for your lifestyle
You really need to buy a watch that fits your rhythm of life and think about how and when you will wear your watch to get the most out of it.