Always watches are with you in moments of success and when choosing your watches that you want to share those moments with you it is important to search carefully, and see celebrities
Of the ladies to find out what watches are rolling stock? And important brands to search for the watch that fits those moments
1- Yasmine Sabry
The Egyptian actress who won the title of African Women's Ambassador, who succeeded in her field for a short period, and became the advertising face of many international brands
She prefers to wear the Audemars Piguet Royal Oak watch most of the time because it suits all her choices of pieces.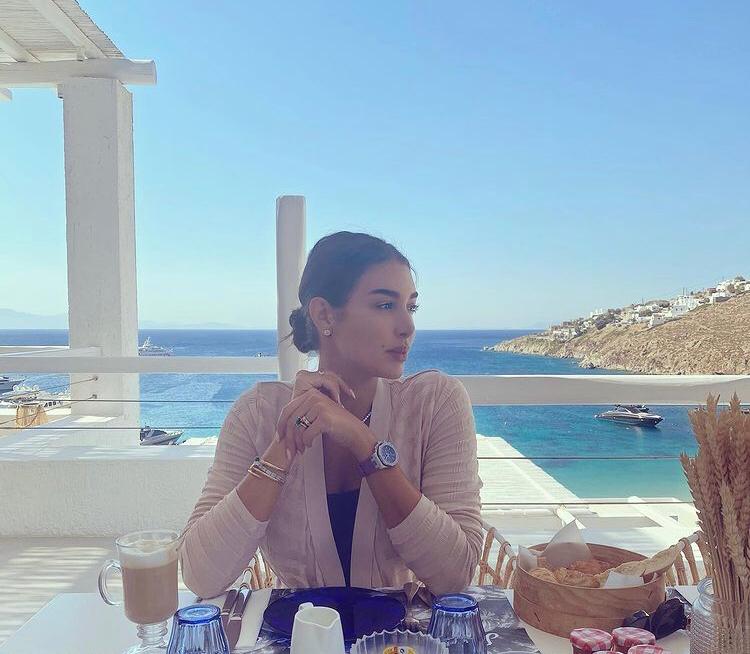 2- The victory of the cheetah
Influential social networking sites, which became the advertising face of many international brands and continued to achieve success,
She opened her own brand, By Fouz Beauty, and her wrist was adorned with a classic Patek Philippe Nautilus watch.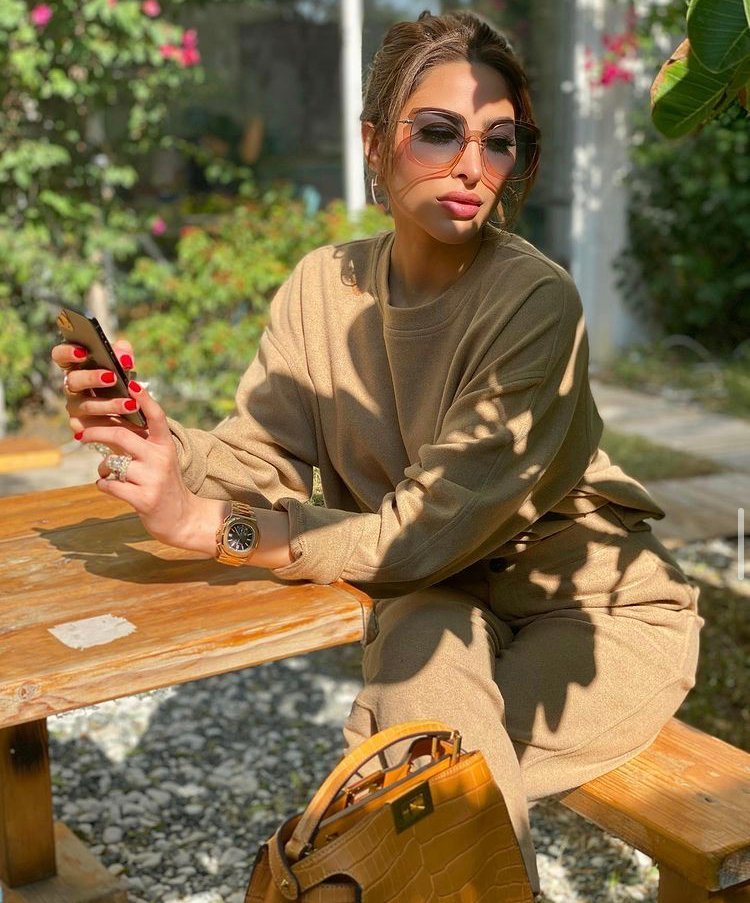 3- Yara the ant
Despite her young age, she is one of the most successful influences on social media, and despite her studies of engineering, she is very interested in "fashion and makeup."
Inspiring and supportive to many girls her age, Yara Al Namlah chose the Chopard Happy Diamond watch to stand out.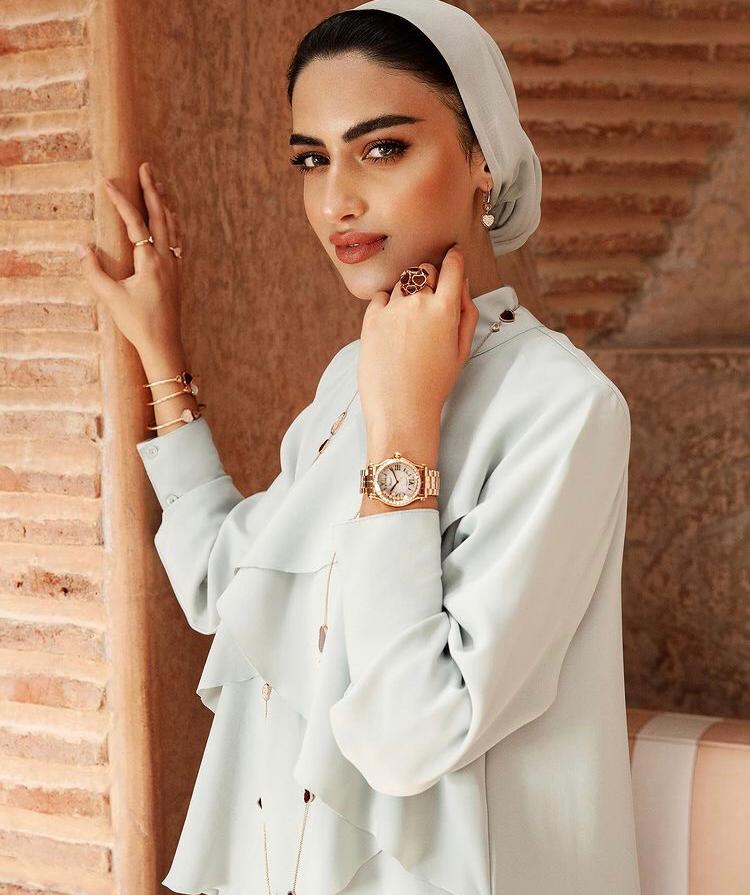 4- Bilqis
"Strength and Confidence It's all about strength and confidence," said artist Belqis in Harper's BAZAAR, who spoke about her experience as the first woman
She sang in a women's party and confirmed that it was a turning point in her artistic career, and the Piaget watch was her companion in this meeting.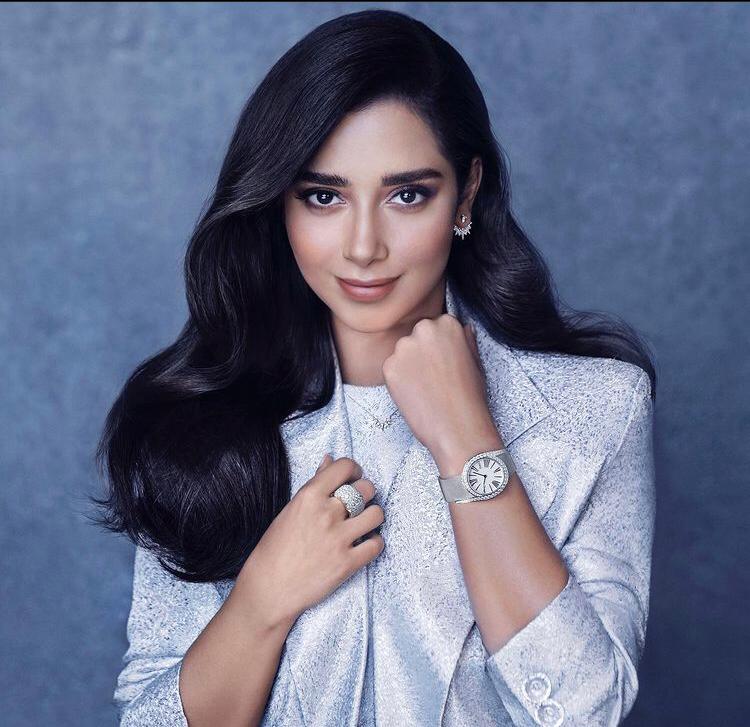 5- Nadine Nassib Njeim
The actress and Miss Lebanon, who became the advertising face of many brands, including the international brand Bvlgari, participated in the Give Hope campaign party
A quarter of all jewelry profits go to children in need, a Bulgari serpenti watch adorns her wrist in moments of success.